Client Spotlight Blog Post
No Estás Solo: Creating an Impactful Media and Public Awareness Campaign
At The INS Group, we believe in the power of effective communication to create meaningful change. Recently, we had the privilege of partnering with the North Carolina Coalition Against Sexual Assault (NCCASA) and Capitol Broadcasting Company (CBC) to plan and execute a dynamic media and public awareness campaign to share sexual assault resources across North Carolina.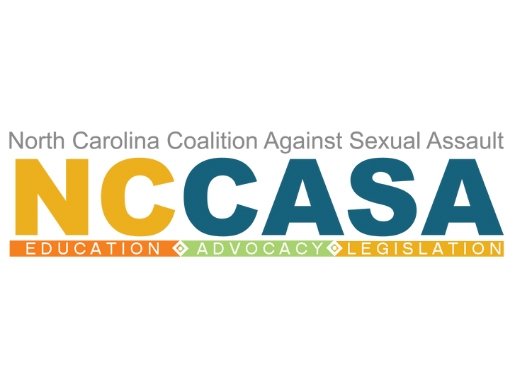 Subscribe Today
Get innovative nonprofit solutions delivered directly to your inbox via monthly blog posts and our quarterly newsletter.
Contact The INS Group for a free introductory consultation to learn how our custom solutions fit your needs.