Client Spotlight Blog Post
An Intentional Approach to Equitable Take Hiring and Succession Planning
Last year, The INS Group worked with the Girls on the Run (GOTR) Triangle Board to develop a succession plan and execute an Executive Director hiring process. GOTR Triangle Board Chair Cheri Selby Pearson shared that working with The INS Group was extremely beneficial because the support from The INS Group allowed the Board to create a hiring blueprint, plan for transitions, and focus on other strategic priorities, like a commitment to increase the BIPOC representation of the organization and its participants.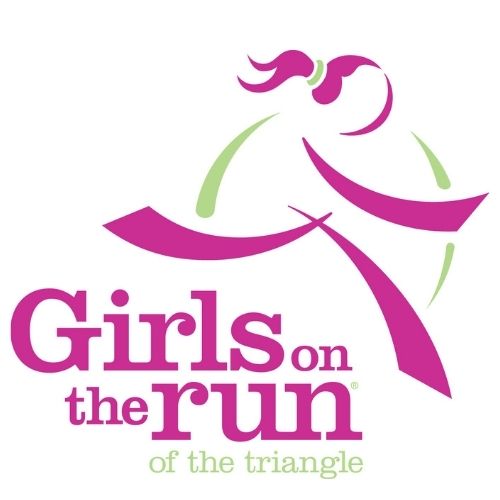 Subscribe Today
Get innovative nonprofit solutions delivered directly to your inbox via monthly blog posts and our quarterly newsletter.
Contact The INS Group for a free introductory consultation to learn how our custom solutions fit your needs.