Government Contracting
From assessing operations to enhancing sustainability, The INS Group works with government agencies to produce impactful results. Our team offers poised management and facilitation skills, extensive experience with online platforms and technology, and a thorough understanding of the intersection between federal initiatives, local government, and nonprofits.
Management support services
Technical assistance
Strategic planning
Grant review and grants management
Meeting planning service
Office administration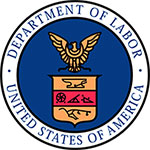 US Department of Labor
Office of Apprenticeship Capacity and Office Support
Office of Apprenticeship – ApprenticeshipUSA Initiative Technical Assistance
Employment and Training Administration – Workforce Information Advisory Support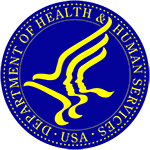 US Department of Health and Human Services
Office of Financial Resources/Division of Grant Review Services
Office of Grant Systems Management
GSA Professional Services
Through the General Services Administration (GSA) Professional Services Schedule Contract #47QRAA19D008W The INS Group provides professional services to federal agencies.
Click below to view The INS Group's GSA Contract Catalog to learn more about services offered.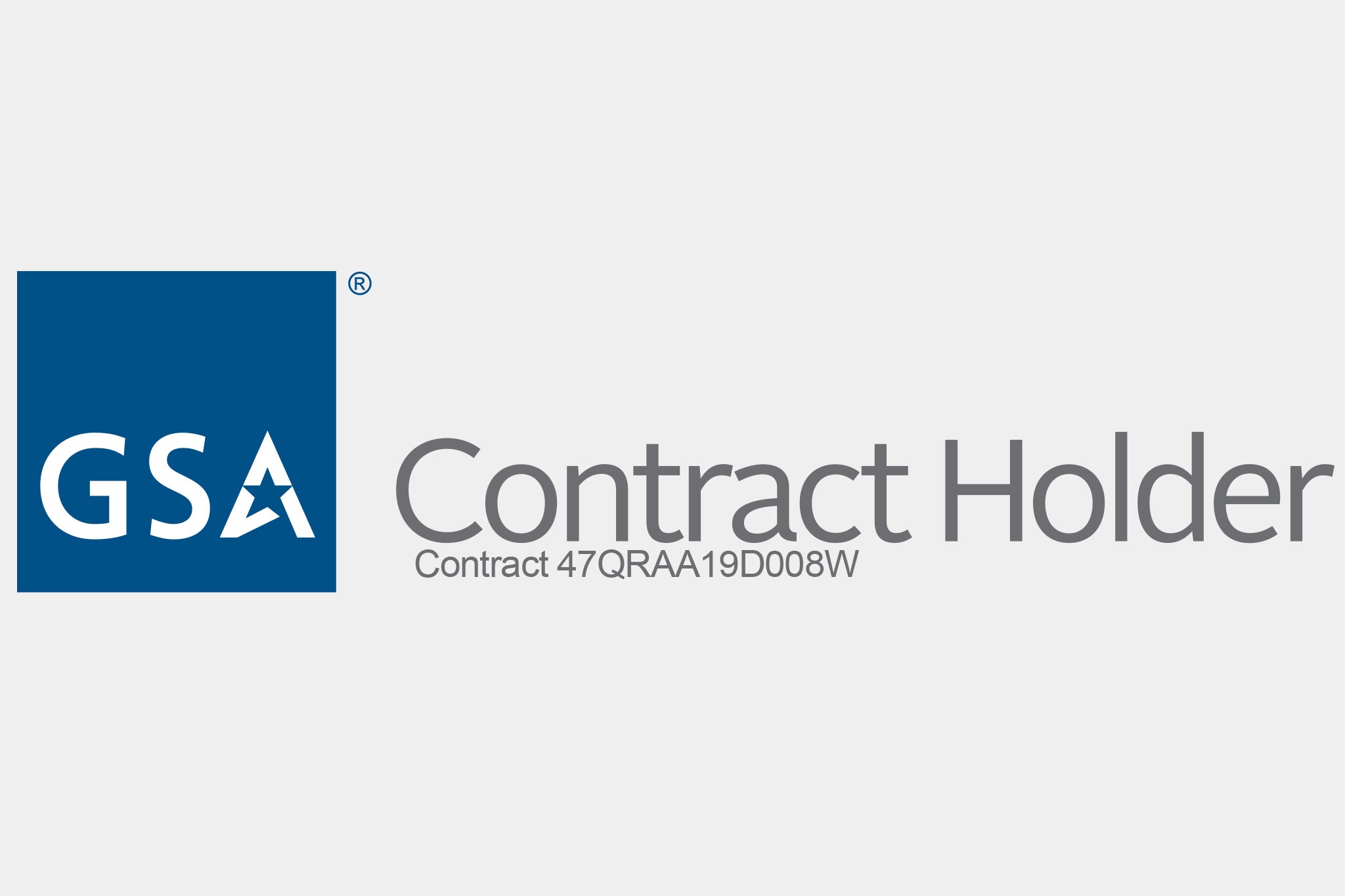 8(a) Certified
Self-Certified EDWOSB
Small Business
Small Disadvantaged Business
NC HUB
Contact The INS Group to learn more about our government contracting work.