The INS Group Playbook | Issue 9
GOAL: Treat your donors like MVPs to keep them on the roster.
Without the invaluable support of donors, nonprofits would not be able to fulfill their missions and address pressing needs effectively. In this issue, we dive deeper into the importance of donors and share strategies for cultivating and maintaining strong donor relationships.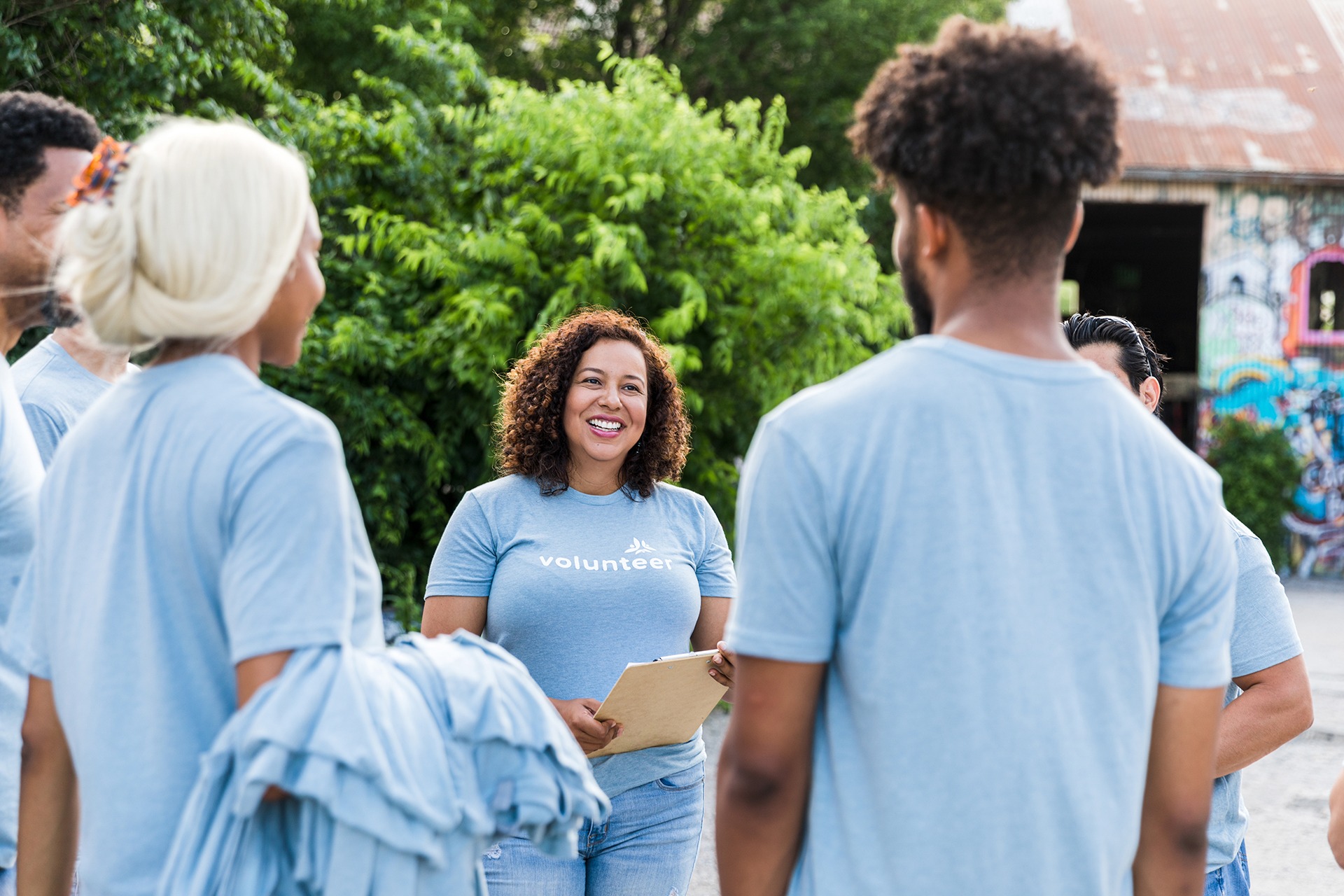 The INS Group Playbook | Issue 8
Goal: Tackle communication barriers with language services.
In this issue, we break down the key benefits and importance of foreign and sign language services for nonprofits, along with top tips for maximizing your communication efforts. Plus, learn more about our collaboration with the North Carolina Coalition Against Sexual Assault (NCCASA) to develop the media and public awareness campaign You Are Not Alone/No Estás Solo.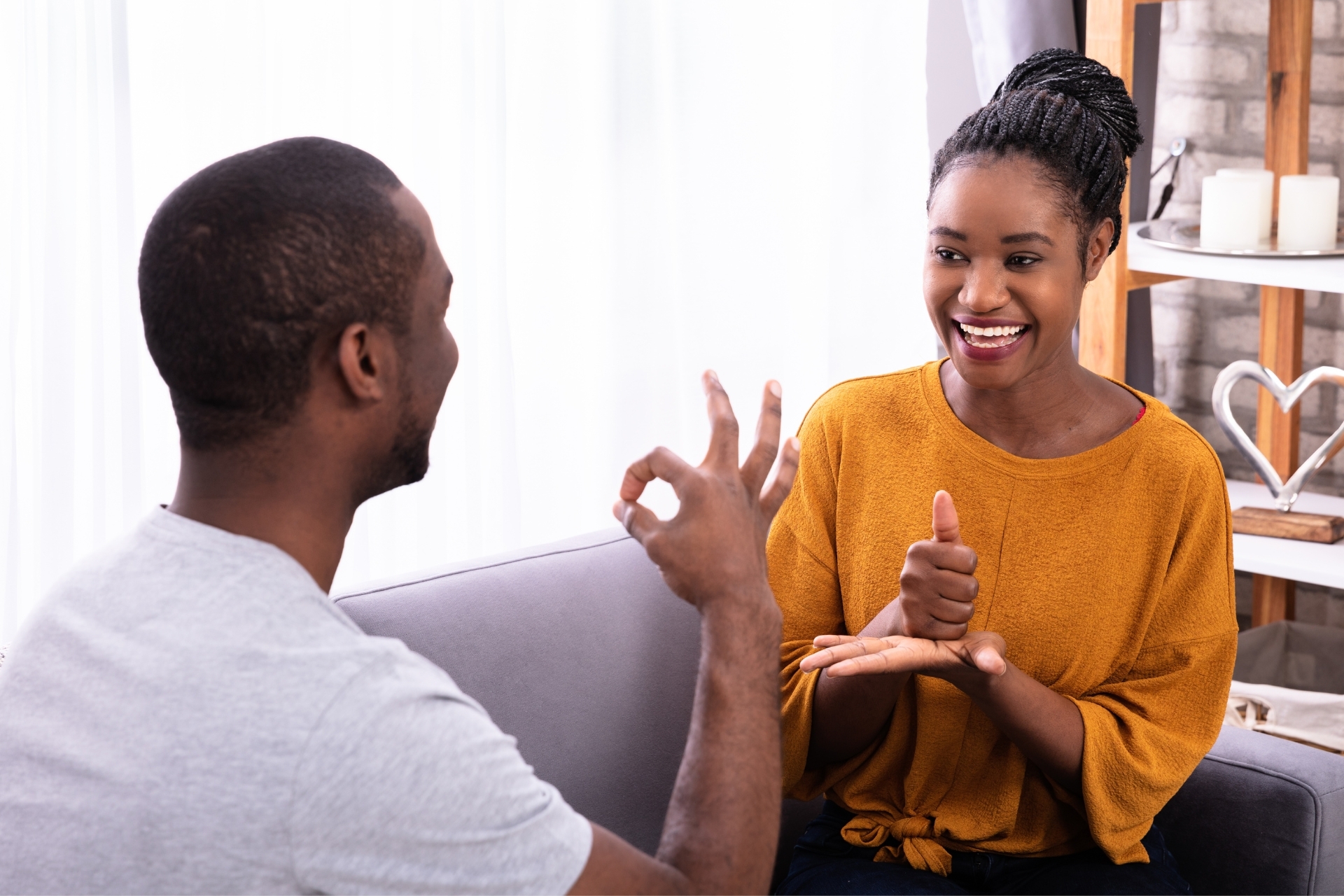 The INS Group Playbook | Issue 7
GOAL: Work together to win together.
In this issue, we take an in-depth look at the evolution of collective impact and how centering equity has become a core component of the framework. Plus, check out our Client Spotlight featuring CommunityWorx, an incredible organization utilizing collective impact to make a difference in North Carolina's Triangle community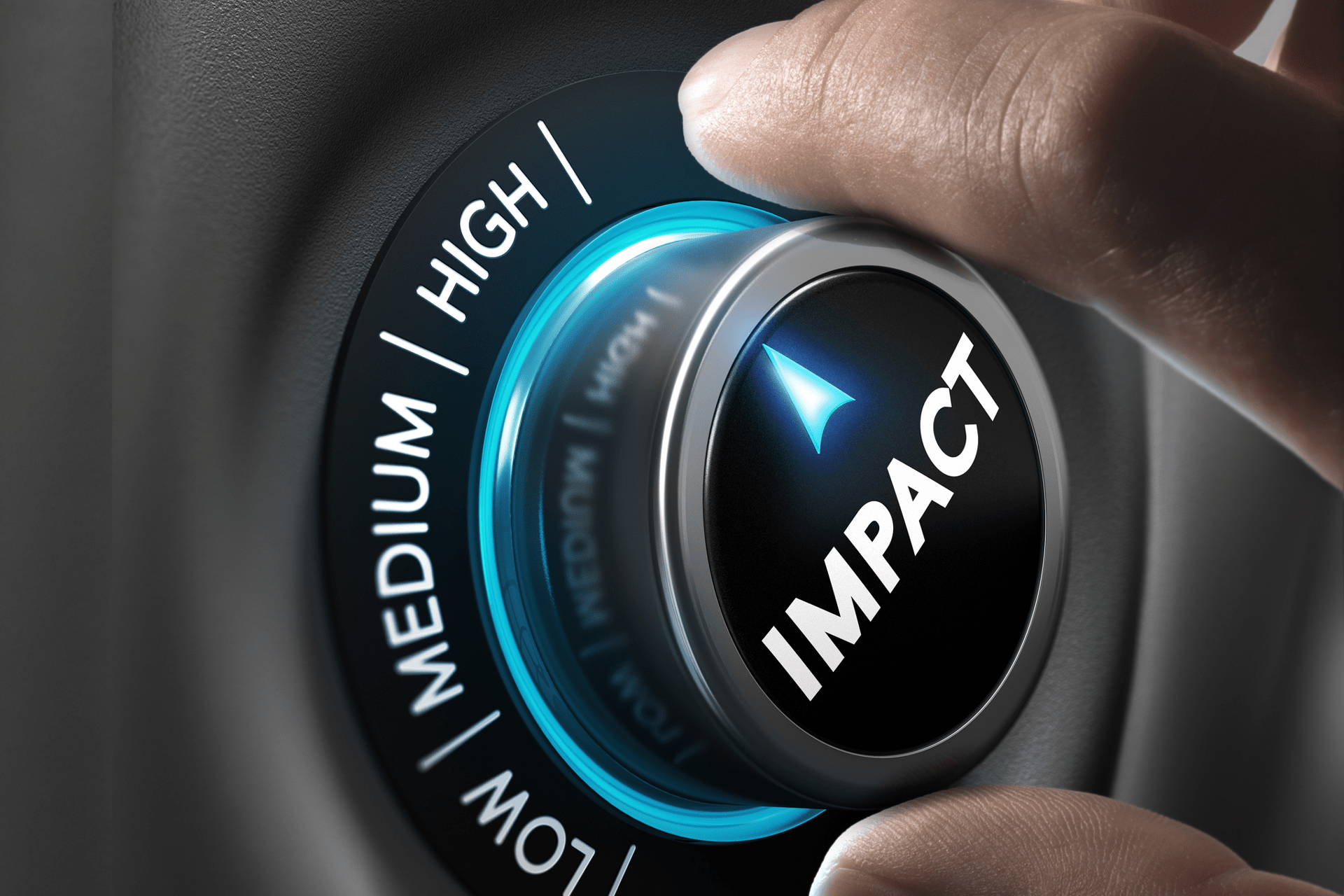 The INS Group Playbook | Issue 6
Goal: Practice equitable hiring to build a diverse and inclusive team.
While many organizations believe in the importance of diversity and inclusion in the workplace, it can be challenging to implement equitable hiring practices that lead to diverse hires and a more inclusive workplace. In this issue, we discuss ideas, research, and action items to help your organization address these challenges.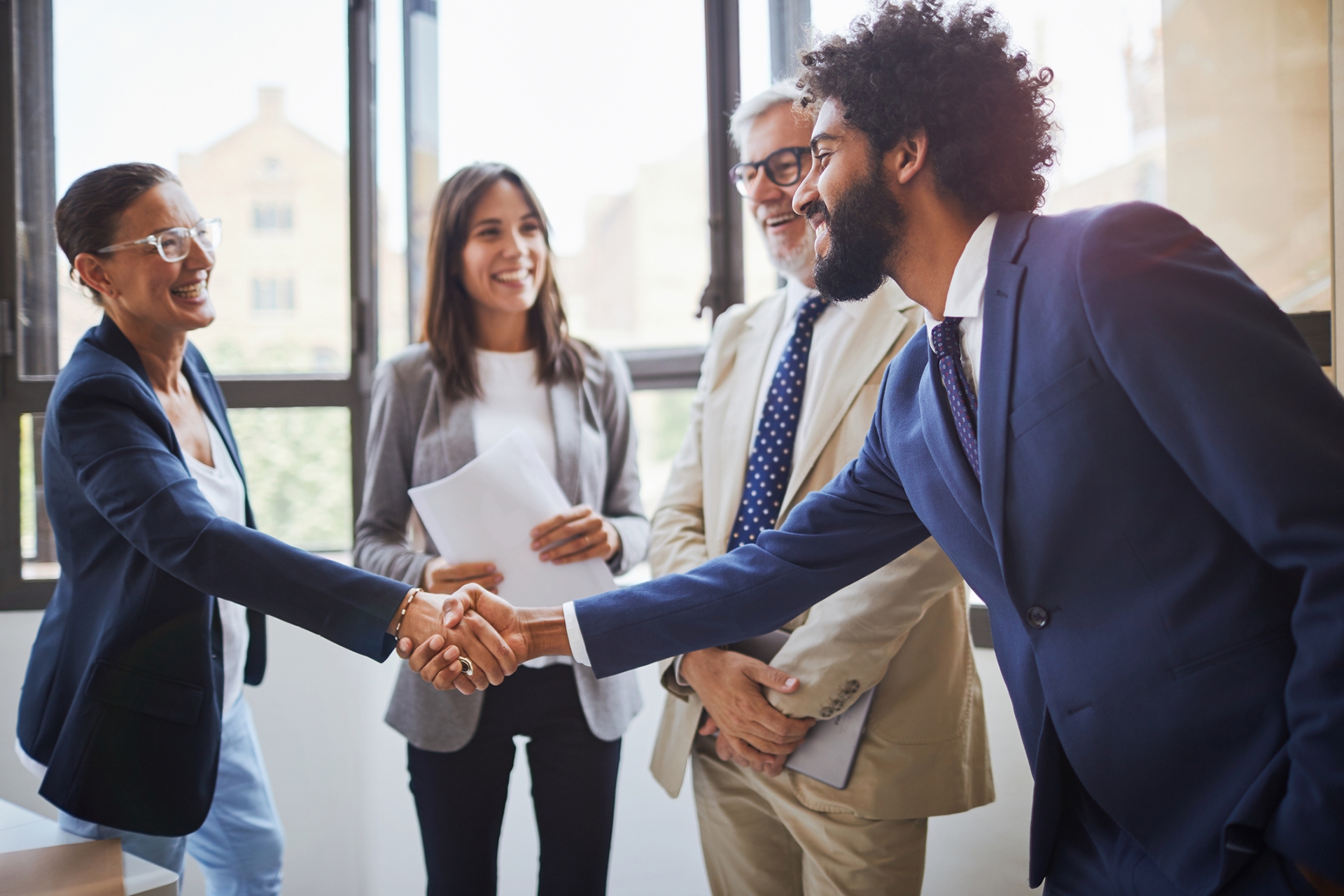 The INS Group Playbook | Issue 5
Goal: Succession plan to stay in the game.
Does your organization have written succession plans in place for executive departures? Are board member terms being tracked to prepare for board turnover? In this issue, we discuss the importance of succession planning activities to maintain stability and stay sustainable through people transitions. Without proper planning, these situations can be stressful and have negative impacts on individuals and organizations. Our tips and insights will help your organization use succession planning to confidently navigate people transitions to create positive experiences for everyone involved.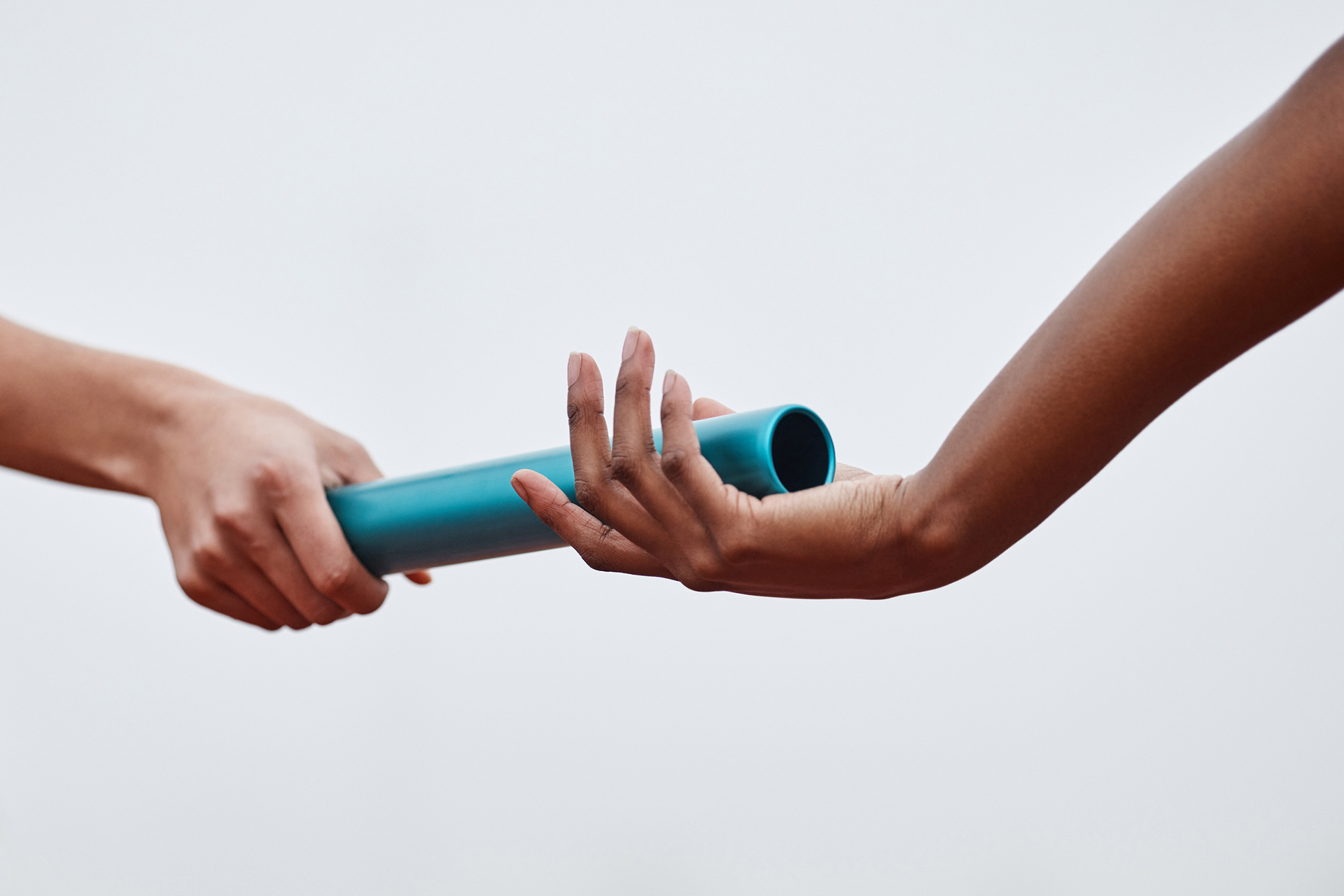 The INS Group Playbook | Issue 4
Goal: Assess your game plan to identify, invest in, and deliver winning plays.
Does your organization struggle to navigate what activities to focus on when everything feels like a priority? Identifying which activities are most worth investing in can be challenging but is important to determine the best use of resources and maximize organizational impact. In this issue, we provide research, insights, and ideas to help organizations use the power of assessment activities to support decision-making.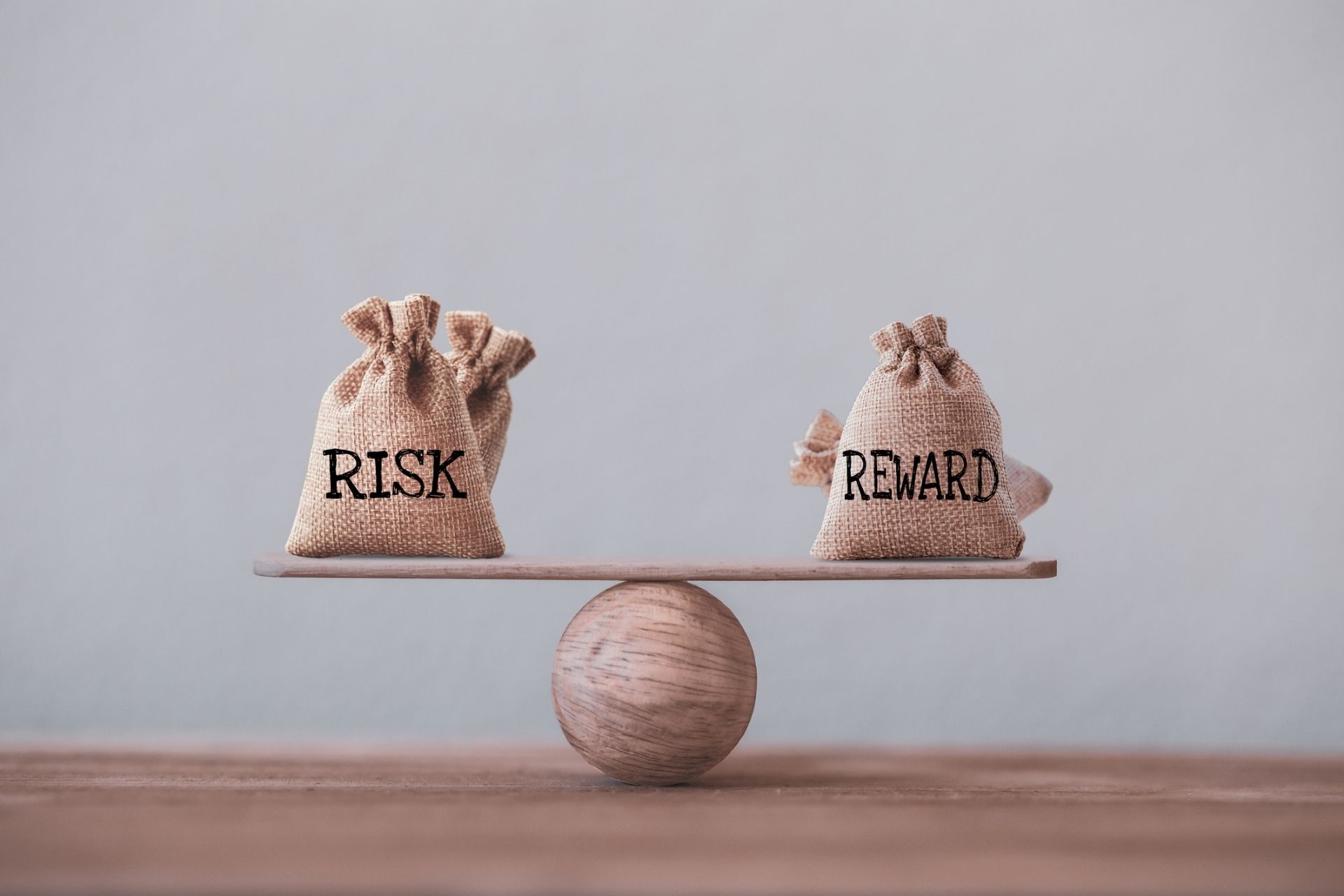 The INS Group Playbook | Issue 3
Goal: Acknowledge and address burnout to support a thriving team.
In 2019, burnout was acknowledged by the World Health Organization (WHO) as an "occupational phenomenon" in its International Classification of Diseases. This decision highlighted the prevalence of burnout in our society. Rates of burnout have continued to increase leading to negative impacts on both individuals and organizations. In this issue, we discuss how important it is to be transparent about burnout and share tips to address it.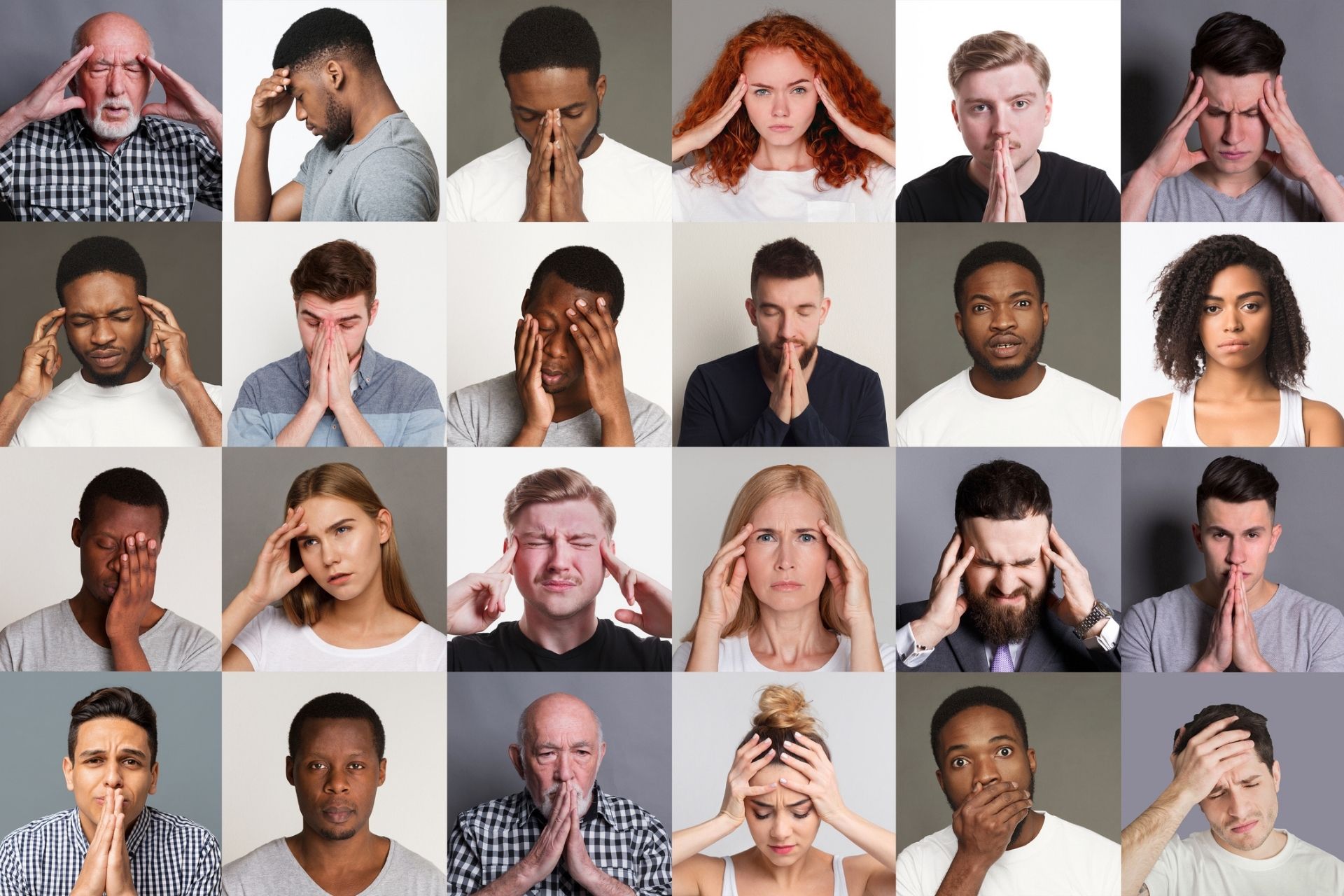 The INS Group Playbook | Issue 2
Goal: Focus on communication for the win.
Any coach will agree that communication is essential to the success of his or her team. In a work environment, communication is also highly valued and important. It is so important that 97% of employees believe that communication impacts tasks every day. In this issue, we share research that showcases the importance of communication and provides actionable strategies to communicate effectively.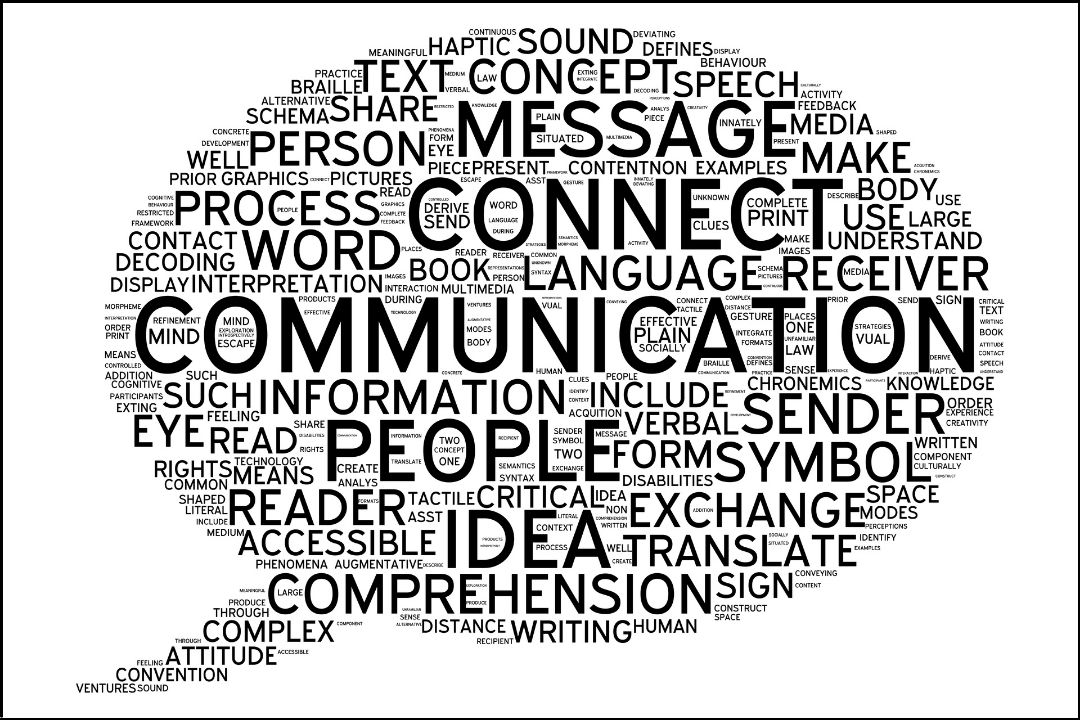 The INS Group Playbook | Issue 1
Goal: Building, training, and supporting your team.
In this issue, we focus on the topic of team—the employees, board members, and volunteers who are the heart of your organization. Investing in your team is the most important investment you can make to achieve organizational goals. We provide research, insights, and ideas to take an intentional approach to developing a people-centric work culture.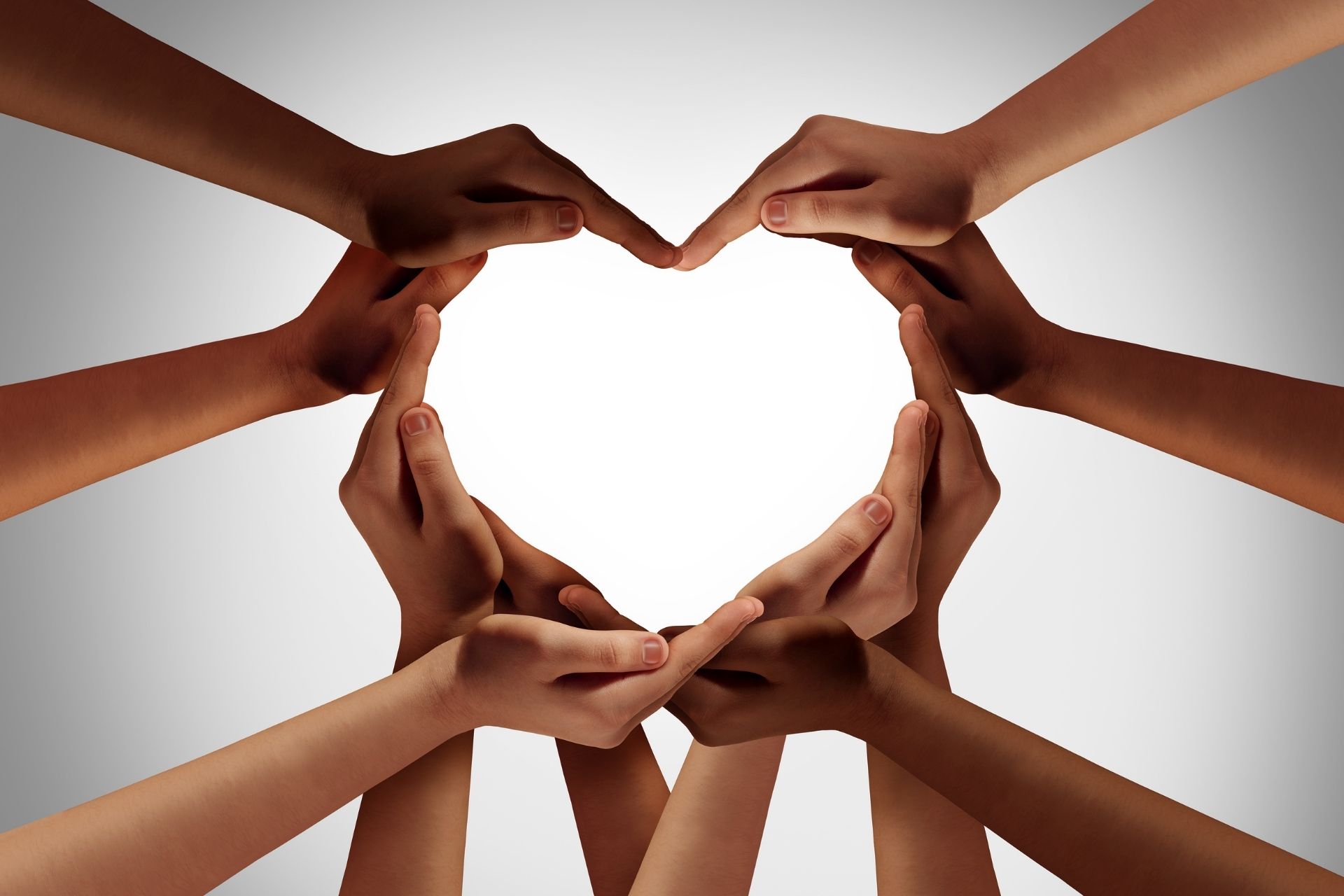 Subscribe Today
Get innovative nonprofit solutions delivered directly to your inbox via monthly blog posts and our quarterly newsletter.