Subscribe Today
Get innovative nonprofit solutions delivered directly to your inbox via monthly blog posts and our quarterly newsletter.

Succession Planning for Organizational Sustainability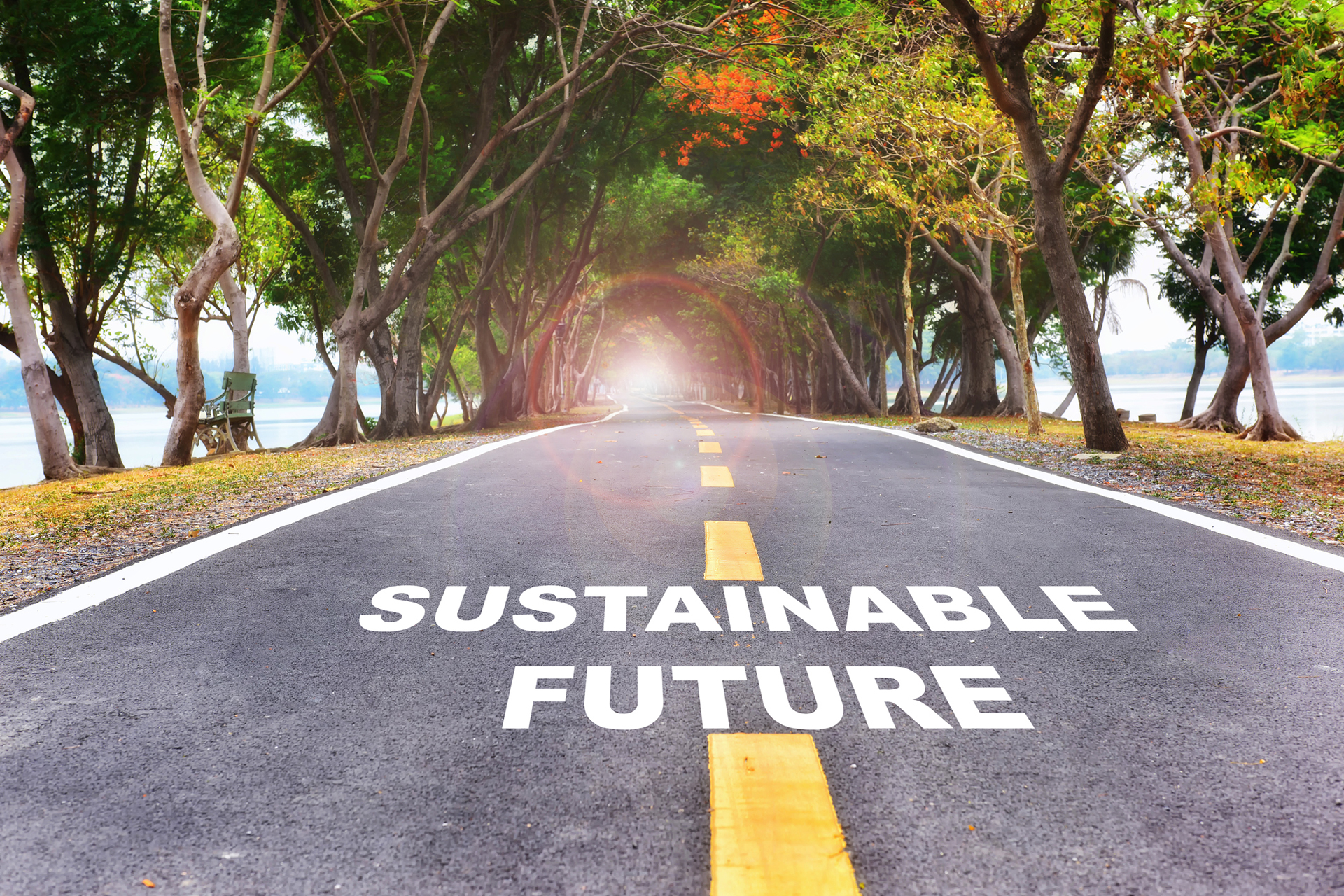 In 1999, AventWest Children's Mentoring (AWCM) was founded by community members as an after-school tutoring program for children in the AventWest community to have a safe place to do homework and play. The program expanded its offerings with the launch of Kids Café, a Food Bank of Central and Eastern North Carolina pilot program supplying hot dinner meals to participants. The program currently serves up to 70 students per year at its two sites, Avent Ferry United Methodist Church and Western Boulevard Presbyterian Church in Raleigh. Committed volunteers meet a vital need in the community by providing mentoring and tutoring services to academically at-risk students. The program is anchored in its pillar values of healthy minds, healthy bodies, and healthy relationships to help students build self-esteem and life skills that will help them succeed both in the classroom and in life.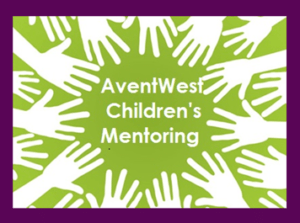 The AWCM team is also committed to its organizational health and connected with The INS Group to work on ensuring sustainability through any circumstance. As we all learned through the pandemic, any situation can arise at any time that affects an organization's ability to continue its work. In this case, the organization identified an immediate need for help recruiting a new Executive Director (ED) and an opportunity to implement procedures for succession planning. The INS Group worked with the AWCM team to develop and execute a hiring process that engaged stakeholders across the organization with this pivotal transition. "We were able to hear different voices from our organization to understand our needs and expectations for the new Executive Director. The recruitment guide and timeline The INS Group provided outlined the roles, responsibilities, and expectations of our team to manage all aspects of the hiring process so there was no guesswork on what needed to be done," shared Patience Wells, Chair, AWCM Board of Directors.
Ruth Peebles, President and Founder of The INS Group, supported the AWCM team through every step of the hiring process to ensure it was successful. With a new ED in place, AWCM was able to navigate returning to in-person programming that was paused due to the pandemic. The organization also achieved another goal of launching an annual fundraiser through the leadership of the ED. "There were immediate impacts of having this critical position filled, but also other long-term positive impacts. We now have a hiring process in place that we can use in the future for team member departures. We also worked with The INS Group to develop short-term and long-term vacancy plans for emergency and nonemergency departures which will better prepare us to ensure the sustainability of operations when these situations arise," noted Wells.
Another opportunity that emerged was the need to capture the institutional knowledge of people involved with the organization, many of whom have years of experience to share. Digitizing the information to an online repository accessible to board and team members was an activity worth the effort to ensure knowledge is not lost when people leave the organization. Transitions are an inevitable part of the nonprofit cycle and incorporating activities such as document and information sharing supports a culture that prioritizes thinking about the future and succession planning. "Our work with The INS Group to develop sustainable structures and systems, such as having key documents accessible in a centralized online environment, prepares us to approach transitions with confidence," commented Wells.
Completing a board matrix assessment also instills confidence in making decisions for board development needs to ensure continuity and sustainability of services. A board matrix tracks critical information such as board tiles, board service longevity, board member expertise, and roles and responsibilities. Documenting relevant board member information allows organizations to identify areas of opportunity for board development and plan for any future needs. For example, tracking board service terms is important to prepare for board member departures and acknowledge that people may be ready to move on. "Completing the board matrix activity was enlightening to understand our board composition. We are thankful to have board members that have been with our organization for a long time and this activity opened conversations about people's plans for continuing their service. We also realized there is an opportunity to welcome new board members to diversify our board team. Welcoming new voices will enhance our current board and help us grow," shared Wells. "Ruth's suggestion to create a buddy system for our board will allow longer-serving board members to share their knowledge and experience with new board members. This will not only set new board members up for success but give mentors the chance to share the valuable lessons that live within them," continued Wells.
As the AWCM team reflects on the work completed with The INS Group, there are the immediate outcomes of hiring a new ED, implementing best practices for succession planning to support sustainability, and assessing board development needs. "We also learned lessons along the way. One of the most important aspects of the project ended up being our work with Ruth to achieve consensus about our needs with so many different voices and perspectives. It is important to spend time gathering consensus with stakeholders about what activities will be most beneficial to the organization and its priorities. Ideally, this work is done beforehand, but we are thankful to Ruth for her guidance to discern our priorities. My advice to other organizations is that the process begins before the investment—it starts with understanding what the needs are to determine if working with a consultant will meet those needs. If so, that will justify the investment," shared Wells. "Ruth was patient, compassionate, and professional throughout the project. We are thankful for the succession planning tools we now have to continue to meet the needs of our community and our goals as an organization."
Does your organization need help with succession planning?
Contact The INS Group to learn how we can help with tailored plans, templates, and resources.