Translation and Interpretation Services
The INS Group offers professional translation and interpretation services in English, Spanish, and French. With our highly qualified team of translators and rigorous quality assurance processes, The INS Group provides exceptional service with an emphasis on detail. Our team will ensure your project is accurate, on time, and culturally relevant to your audience.
We offer translation and on-site and remote interpretation services from certified professionals. We work across diverse industries including government,  corporate, and nonprofit sectors, and our subject matter experts provide quality services to meet your specialized needs (legal, medical, technical, educational, and financial, etc).
The INS Group translation services gave us the opportunity to offer resources to people in their native language. There is a need to serve our diverse community and English is not always the best way to reach people. Translating resources helps with accessibility and connecting with people in their native language builds trust and increases the use of services. My experience working with The INS Group has been nothing but positive. Eulalia Alexander has a talent for translation illustrated in her ability to quickly translate documents while providing quality work. Her passion shines through in the translations that we receive. ~ Alexandra Smith, Former Communications and Training Specialist for the North Carolina Coalition Against Sexual Assault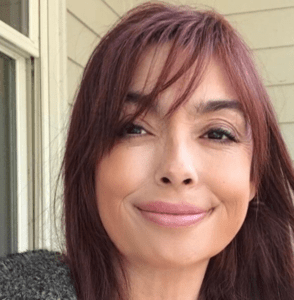 Eulalia Alexander serves as The INS Group's lead Foreign Language Translation Consultant. She has over 25 years of experience providing quality and accurate translation services.
"I think of the translator as the builder of a bridge connecting cultures. I enjoy the challenge of creating translations that remain faithful to the original work without omissions or additions. I am passionate about using my language translation skills to help organizations connect with more people in their native language."
Contact The INS Group to learn more about our translation services for your organization.