Subscribe Today
Get innovative nonprofit solutions delivered directly to your inbox via monthly blog posts and our quarterly newsletter.

Furthering Collective Impact Through Strategic Fund Development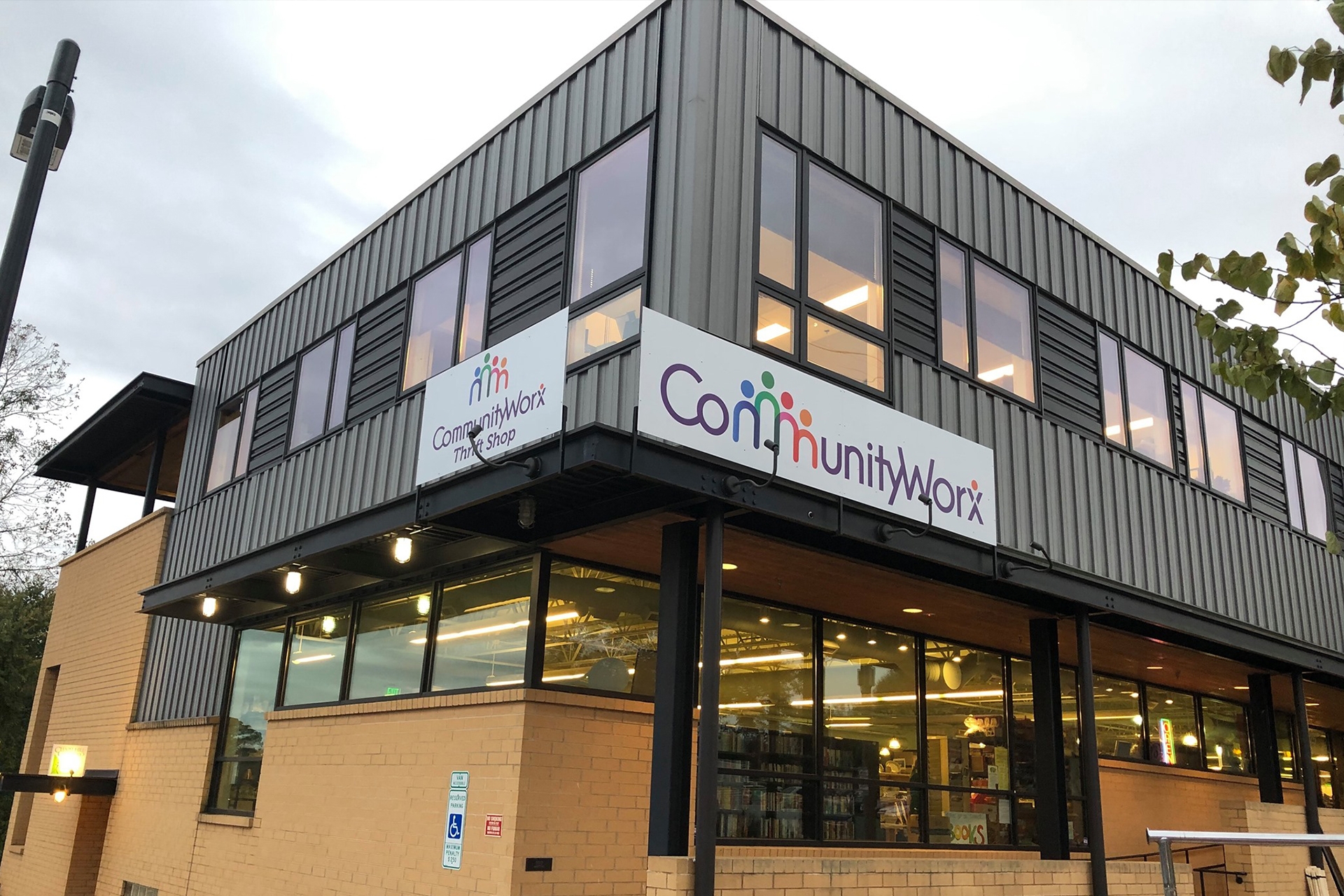 About the Organization
Founded in 1952 as PTA Thrift Shop, the organization now known as CommunityWorx has been serving as a catalyst and connector in the Chapel Hill-Carrboro community for the past 70 years. Within these seven decades, CommunityWorx has been able to make an impressive impact surrounding its mission "to enrich lives by building collaborative partnerships and transforming charitable donation into educational and community investments."

Image Source: Girls on the Run International
A Mission Based on Collective Impact
Based on the mission and impact of CommunityWorx, it is evident that the organization is an exemplary model of a successful Collective Impact framework in action. According to CommunityWorx President and CEO Barbara Jessie-Black, Collective Impact may look slightly different for them as a social enterprise versus a direct service organization since they serve as facilitators:
In some parts of the nonprofit sector, it is about creating this holistic environment with several organizations that are providing direct services and then having that collective impact. For us, we look at collective impact through our community partners and how we engage with those partners to have the most impact on a scale that has this ripple effect.
For example, CommunityWorx has relationships with organizations that provide direct services, allowing them to help those organizations with their clients in crisis through in-kind or direct resource sharing. Through programs such as YouthWorx on Main, CommunityWorx can also provide safe, collaborative spaces along with best practices to help youth-serving nonprofits further "improve the lives of under-resourced youth in the Triangle region of North Carolina."
If your organization is interested in adopting a Collective Impact Framework, Jessie-Black recommends thoughtful reflection by looking at the value of your organization, how you see your mission evolving over time based on community needs, and if the right relationship with partners exists based on your values: 
We look at holistically what is happening in our community, how we can best distribute our resources into the community by way of partnerships, and then how our partners are engaging as it relates to creating equitable workspaces, equitable organizations, and equitable distribution of goods.
Jessie-Black also mentioned that it is important to:
Understand that just because you have resources and there are folks that need them does not necessarily make it the right relationship to have that collective impact. For us, it's about how those folks are situated as it relates to centering equity. Is what we provide going to those folks that need it the most, and are the organizations distributing those goods centering equity?
The Need for a Comprehensive Fundraising Strategy
As with many organizations, CommunityWorx felt the impacts of COVID-19. While most nonprofits rely on fundraising, CommunityWorx is an organization that relies primarily on its two thrift shops to generate income. However, during the pandemic, they had to pivot their revenue generation strategy with the temporary closure of one of their brick-and-mortar thrift stores.
Jessie-Black reached out directly to work with The INS Group to assist the board with the conception and implementation of a strategic fund development plan. Jessie-Black had previously interacted with The INS Group President and Founder Ruth Peebles and was impressed with Peebles' engagement within and knowledge about the nonprofit sector. Jessie-Black also appreciated that Peebles, as a woman of color in the Triangle community, "has engaged in a way that honors our board members and our cause."
With the support of The INS Group, CommunityWorx was able to develop and implement a strategic fundraising plan through the creation of a resource development committee. Jessie-Black mentioned that this was only possible with the help of an external party like The INS Group, which provided a unique, outside perspective:
 I would say that [working with The INS Group] was super helpful because they let us know that we were on the right track and [they] helped us to get there. Just having us think through what we were already doing and then how to build on that…and the fact that it was someone externally doing it and not a member of our team or a committee chair.
Jessie-Black also reflected on an indirect outcome of working with The INS Group:
Most of the hiring that we do is designed for the operation side…And what [The INS Group] really did is, have us think differently…and expand our thinking around what the next iteration of our organization looks like; How do we continue to evolve and grow effectively, and how do we build our own capacity organizationally? And so, we recently hired a program coordinator for YouthWorkx on Main, which had been our dream since the program's inception in 2017…We're also in January bringing in a program coordinator for our Project Impact.


That wasn't part of [their] scope of work, but as we were talking about it as a team, we realized that we needed to pay more attention to the overall organizational infrastructure instead of just the operation side.
Does your organization need help with strategic fund development?
Contact The INS Group
to learn how we can help with tailored plans, templates, and resources.