Subscribe Today
Get innovative nonprofit solutions delivered directly to your inbox via monthly blog posts and our quarterly newsletter.

Black Philanthropy: Leaving a Legacy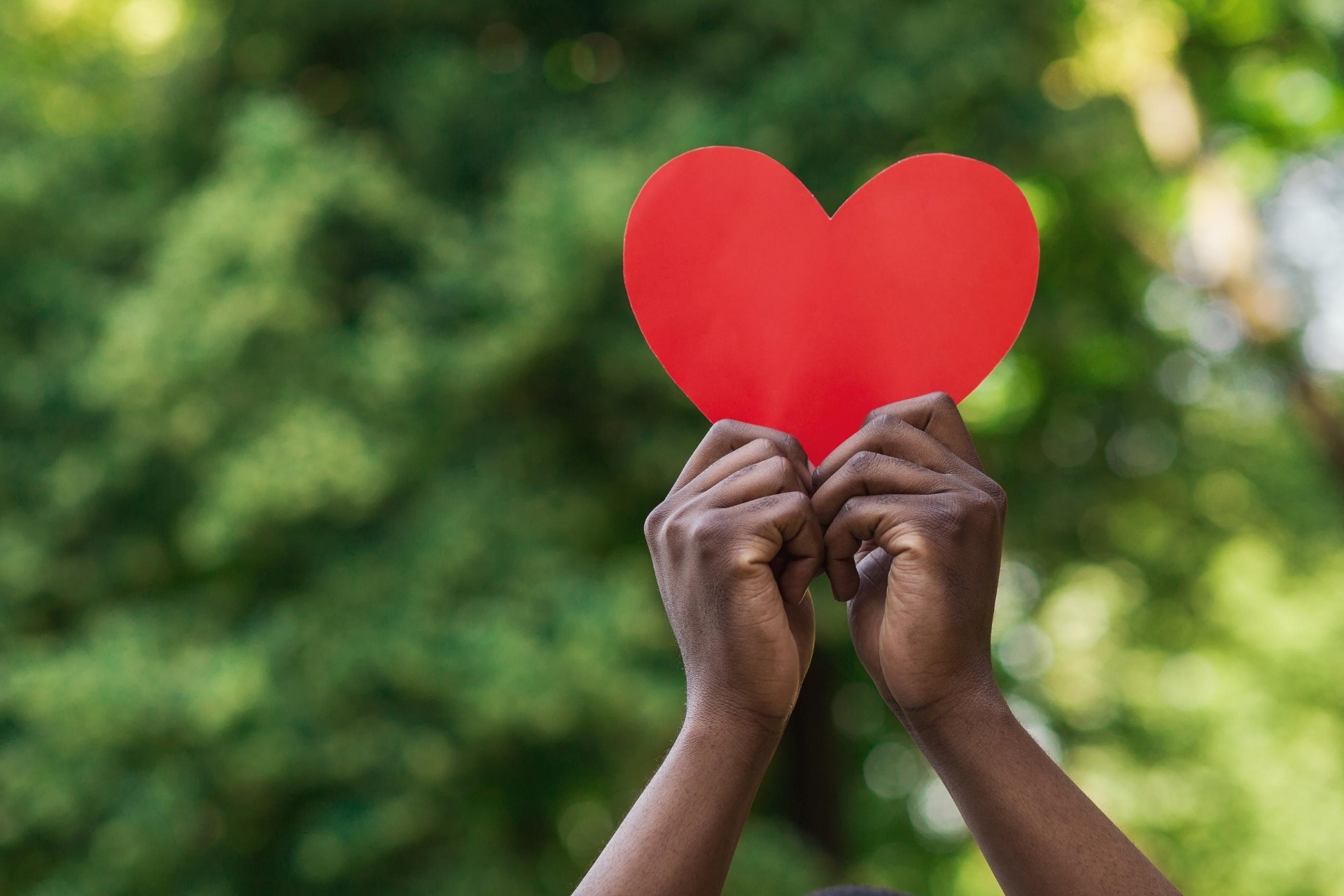 Did you know that August is Black Philanthropy Month? Created by Dr. Jackie Bouvier Copeland and the Pan-African Women's Philanthropy Network in 2011, Black Philanthropy Month is a global celebration to elevate African-descent giving. I am excited to share my own experience as a philanthropist and how Black Philanthropy is a year-round activity.
This active tradition of giving is reflected in the high numbers of African-American households that give to charitable causes. According to a report by the W.K Kellogg Foundation, nearly two-thirds of African-American households donate a total of $11 billion annually. And that is just the measurable financial impact. There is also immeasurable value in donated time, energy, and expertise to improve communities. 
In 2018, I established the Loomis, Rose and Ruth Peebles Endowment via the North Carolina Community Foundation to honor my parent's legacy by making strategic investments in the education of young people, specifically African American first-generation students. Creating the endowment offers an opportunity for me to connect with and support students who may not have had the same opportunities that I did. 
Our first four-year scholarship recipient, Sedric Beulah, is 2018 graduate of the North Carolina School of Math and Science. He is now entering his sophomore year at Elon University with an interest in chemistry. He completed his freshman year with a 3.9 grade point average which allowed him to be a recipient of the Phoenix Group Black Excellence Award. He truly enjoyed his first year to the fullest.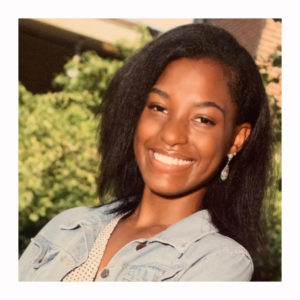 Our second scholarship recipient Aaryanna Henry will attend the University of North Carolina at Charlotte this fall. She is excited about having her own apartment and starting class next month. Aaryanna has been dancing since she was eight years old and was a company dancer at Nina's School of Dance for ten years.  She is interested in psychology and dance. 
What I have enjoyed the most about this experience is the opportunity to connect with the scholarship recipients beyond providing financial support. I had the privilege of having dinner with Sedric and Aaryanna to learn more about their interests. Spending time with them and hearing their excitement about the future is inspiring. I am blown away by their amazing talent, discipline, and focus. I am excited about what is to come for them as well as the future of the endowment. I envision building a network for continued mentorship and authentic connection to support recipients throughout their lives. My friends and family who were hand-picked to serve on the scholarship selection committee are part of this wonderful network.
As I reflect on my own childhood and my parents, Loomis and Rose, I am thankful for the example they provided as educators and committed philanthropists. I will continue to pay it forward and celebrate Black philanthropy year-round. I appreciate the opportunity to share the legacy of Black philanthropy with Sedric, Aaryanna, and future scholarship recipients. I know that they will continue the giving tradition by sharing their time, talents, and resources with the world.
Contact The INS Group
for a free introductory consultation to learn how our custom solutions fit your needs.