Subscribe Today
Get innovative nonprofit solutions delivered directly to your inbox via monthly blog posts and our quarterly newsletter.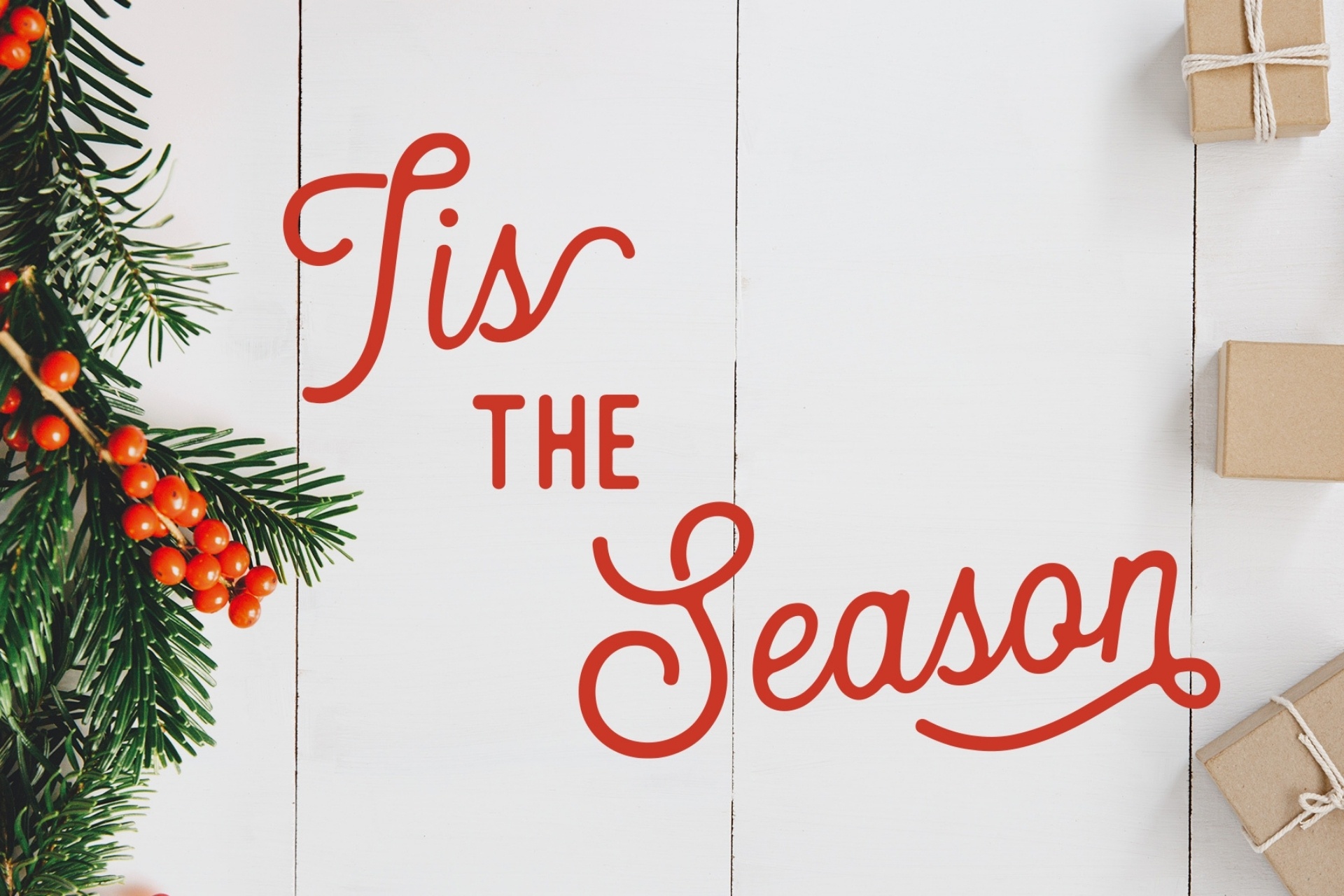 The holiday season is upon us and while 2020 has been unpredictable, the spirit and desire to give is stronger than ever which is great news for the nonprofit sector. However, the COVID pandemic has changed the landscape of giving. Innovation and creativity are needed to connect with people who want to give back but are seeking new ways to do so. We are sharing ideas for giving back to nonprofits during the holiday season and lifting spirits during a challenging year. We are also encouraging nonprofit organizations to explore providing giving opportunities like these to meet the changing giving needs of supporters. 
1. Gifting with purpose.
There are many opportunities to benefit the nonprofit sector through your holiday gift-giving. Purchasing gifts from nonprofits is a win-win to find the perfect gift for everyone on your list with the added bonus of your gift benefitting a nonprofit, raising awareness of the nonprofit, and sharing the idea to gift in this way. There is truly something for everyone. Habitat for Humanity gift cards are the perfect gift for home improvement enthusiasts and creative DIYers. For animal lovers of all ages adopting an animal to support conservation efforts is a unique idea. Foodies will enjoy a gift card to enjoy a meal to support a pay-what-you-can café like the local nonprofit, A Place at the Table.
2. The gift of sustainability.
 Another way to support nonprofits is with a gift that keeps giving by participating in a monthly sustainer giving program. Monthly donation amounts are available for all budgets. This is an ideal present for the person that has everything to have the monthly donation made in their name or as a present to yourself to meet your giving goals.  Either way, you will experience goodwill throughout the year as monthly recurring donations provide steady funding for nonprofits. The impact of a small monthly donation can be large as illustrated by StepUp Durham's monthly giving opportunities and North Carolina Public Radio's sustainer program.
3. Give your time.
It has been a challenging year for many people financially, impacting the ability to provide financial support to nonprofits. The gift of volunteering can be just as powerful for its positive impact on not only the receiver, but also the giver. Organizations like Activate Good in the Triangle area of North Carolina connect volunteers with both virtual and COVID conscious in person volunteer activities. Organizations like Taproot Foundation offer virtual opportunities to volunteer by sharing your expertise and gaining valuable professional experience through volunteer projects.
4. The gift of appreciation.
The services that nonprofits provide are the cumulative effort and collaboration of many different stakeholders that contribute their time, knowledge, experience, and resources to serve our communities. We can express our appreciation and support our nonprofit friends by posting online reviews, sharing testimonials, and providing referrals. Many funding sources audit the impact the nonprofit is making in assessing the organization. Having positive reviews to share highlights organizational credibility, necessity, and quality to attract new supporters.
5. Sharing is caring.
If you are like many of us, your daily life involves some interaction with social media. But did you know you can scroll and gift? Make sure to follow your favorite nonprofits on social media and interact with their posts. Sharing and commenting help to increase the reach of their posts so that more people can learn about and support their work. In fact, research shows that roughly 52% of Gen Z and 45% of millennials have donated to a cause in 2020 after hearing about it on social media. Social sharing is an easy, quick, and fun way to show your support.
We hope these ideas will inspire you to think of holiday gift-giving in the spirit of a quote from Mother Teresa, "It's not how much we give, but how much love we put into giving." And for nonprofit organizations that are seeking support this holiday season, we hope this inspires exploring new ways you can ask for support.
Does your organization need help with creating new ways for supporters to give back?
Contact The INS Group to learn how to develop and communicate new giving opportunities.