Subscribe Today
Get innovative nonprofit solutions delivered directly to your inbox via monthly blog posts and our quarterly newsletter.

Strategies for Board Succession Planning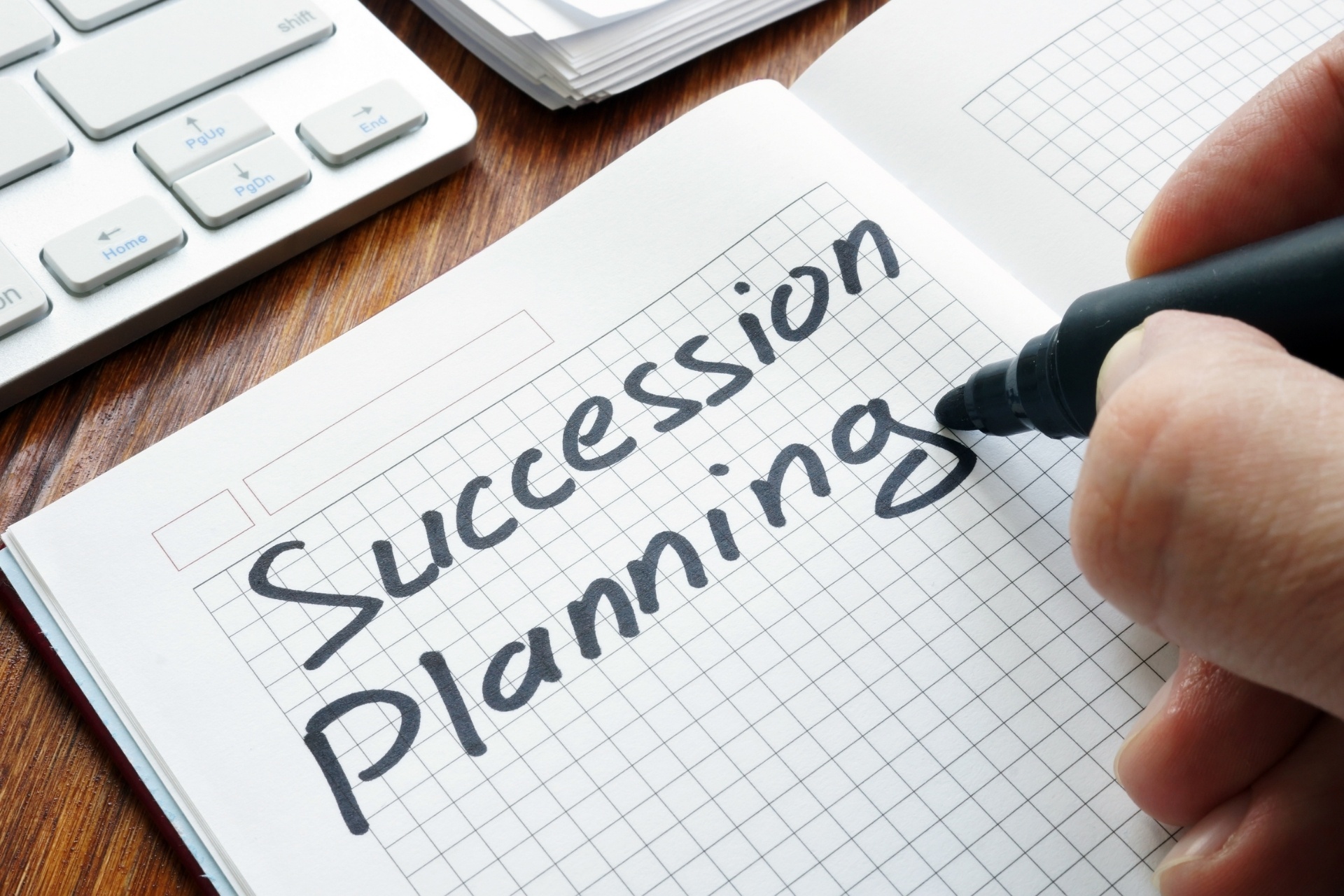 In our last post, we discussed the importance of succession planning for board member transitions. The key first steps are assessment of the current planning culture and research to gather ideas to incorporate into your organization's custom policies. While it is important to develop a custom plan that is tailored to your specific organization, there are general practices to inform succession planning. In this post, we will share strategies to successfully prepare a plan for board member departures. With the proper planning, organization, and communication, transitions can be a positive experience for everyone involved. 
Review bylaws and constitution documents for board member term limits, requirements, and appointment processes.
Use the information to map out each board position and planned date of transition to track succession planning timelines. This will help with transparency and encourage board members to prepare for their own successful board transitions. It is also important to ensure that the succession planning process is in alignment with bylaw requirements for nominations and appointments.
Try it: Take time at your next board meeting to review organization documentation to audit next steps for your succession planning needs.
Perform a board audit yearly.
One of the reasons succession planning is so important is to keep your board stable, healthy, and performing well when board members transition. It can also be an opportunity to access areas of improvement to understand how new board members can contribute. It is important to understand what you are seeking in a new board member outside of the core role responsibilities. Auditing your current board in the lens of preparing for board turnover will allow your board to think strategically about what traits, skills, and talents would be beneficial. Having a diversity of experiences and perspectives on your board will help to build a stronger and more effective board.
Try it: Assess your current board and prepare for upcoming transitions using a board matrix worksheet.  
Recruit, recruit, recruit.
Encourage board members to help recruit volunteers to serve the organization which helps develop a pool of potential board members. Board members can also play an active role in recruiting for board positions as they are uniquely suited to provide information on the role and share their experience with potential candidates. If your organization has a Governance and Nominating Committee, they should collaborate with board members to ensure the recruitment and appointment process are managed correctly. If your organization does not have a Governance and Nominating Committee, learn more about how this committee can support succession planning.
Try it: Have board members provide testimonials about their board service that can be used in board recruitment activities. This provides a personal touch while engaging current board members with succession planning. 
Build a succession pipeline.
This takes the recruitment process a step further by intentionally developing a pipeline of leaders in your organization that are ready and willing to serve when the time comes. Consider creating a board shadowing program for potential board candidates to learn about board service and support current board members. Another option is to create official support roles that can assist each current board member while preparing to transition into the role. 
Try it: Incorporate assistant roles into your board to help with the work and provide a pipeline for leadership development. For example, creating roles like Assistant Treasurer or Assistant Secretary for key positions on your board ensure that emergency or planned transitions are seamless. 
Be transparent with expectations when recruiting new board members.
It is important to communicate expectations with potential board members to ensure they are the right fit for your board. Sharing a board agreement with candidates outlines the expectations of being a board member to ensure it is clearly communicated in advance of board appointment. It is also important to have detailed descriptions and responsibilities for all board roles. Keeping these descriptions updated is important to ensure your organization is always recruitment ready.
Try it: Use this sample board agreement to create or update your organization's documentation. 
Goodbye does not have to be forever.
When board members transition it is natural to give them time to decompress and process their experience. Having an offboarding and exit interview process to capture their feedback and institutional knowledge is key to setting up new board members for success. In addition, being intentional about staying connected with previous board members not only keeps those valuable relationships healthy, it provides a larger network of support for not only the board, but the overall organization.
Try it: Schedule a virtual meet and greet with incoming and previous board members that can act as mentors to help new board members acclimate and succeed. 
Adopting these strategies will help your organization develop a culture in which succession planning for board members ensures board continuity, stability, and success. As your organization creates succession planning policies, be sure to document and communicate them so that everyone stays on the same page. 
Does your organization need help with succession planning?
Contact The INS Group to learn how we can help with tailored plans, templates, and resources.