Subscribe Today
Get innovative nonprofit solutions delivered directly to your inbox via monthly blog posts and our quarterly newsletter.

Navigating Crisis As a Team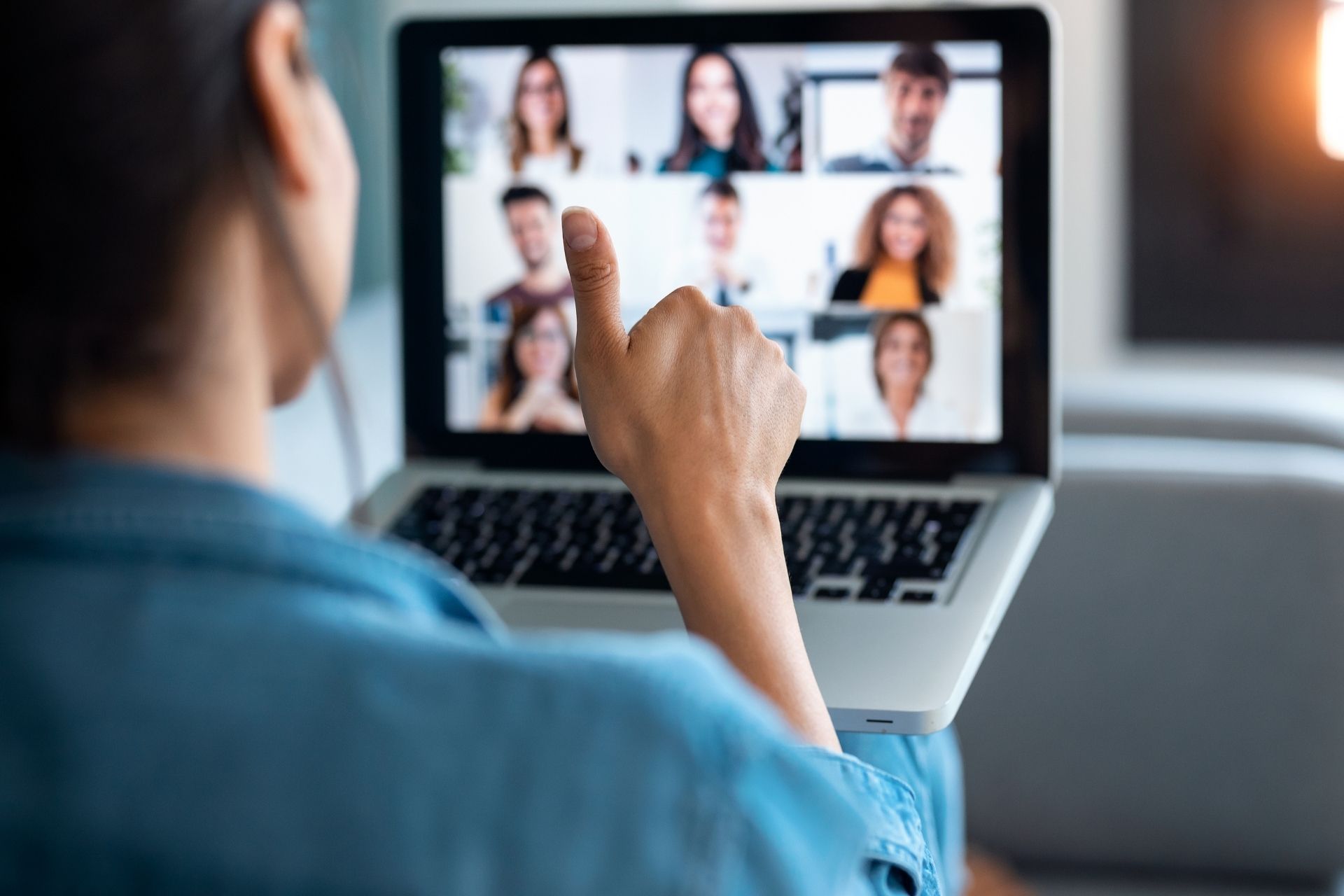 The Augustine Literacy Project® of the Triangle (ALP-T) has a mission to improve the reading, writing, and spelling abilities of economically disadvantaged children who struggle with literacy skills by providing free one on one tutoring. The organization was founded in 1994 to address the challenges of under-resourced families accessing critical literacy intervention services that prevent their children from falling behind in school. The organization's approach of one-to-one in-person instruction provided by trained tutors proved to be successful and contributed to 90% of poor readers increasing their reading ability to an age-appropriate, average skill level through early intensive intervention like the Augustine program.

When the organization received a grant from the Oak Foundation in 2020, an organizational assessment to inform strategic planning was a part of the grant requirements. The INS Group was selected to perform the assessment and develop a strategic plan. The INS Group conducted a comprehensive assessment process in early 2020 involving online surveys, focus groups, and one-on-one interviews with internal and external stakeholders. Executive Director Lori Easterlin recalls being excited about an opportunity to gain insights from the data collected to better understand areas of improvement, stakeholder needs, and identify goals for the strategic plan. Stakeholders engaged with the process, eager to provide feedback and shape the future of the organization. All involved agreed that having The INS Group led by Ruth Peebles as an objective partner to facilitate the process was a wise investment. 
Then the pandemic crisis hit and having an external support system was needed more than ever. "As a pen and paper-based model with in-person tutoring, we had to pivot quickly to figure out how to navigate the changing environment and shift to a virtual model to continue with our work. The way we connected with students had to change. The way we trained volunteer tutors had to change. And the demand and need for our services was higher as schools moved to virtual learning," said Easterlin. "Ruth was there every step of the way to help us identify solutions while providing guidance, encouragement, and an objective perspective needed to help internal stakeholders quickly make critical decisions while staying on the same page during uncertain times," continued Easterlin. "With the support of The INS Group and partners like The Hill Center, we were able to adopt an online tutoring model to continue providing tutoring services while also training new volunteers to help with the demand."
While navigating the crisis, the organization also made it a priority to address feedback from the assessment to nurture and build a united team of staff and board members. All roles and responsibilities across the organization were reviewed and updated with a focus on alignment with team needs while leveraging individual strengths and providing opportunities for growth. Activities like virtual retreats and meetings facilitated by The INS Group created opportunities to connect that moved the organization forward as a cohesive, collaborative, and communicative team to embrace change during challenging times. "We received feedback that bringing the board and staff together at retreat meetings was a positive experience that created a comfortable environment for people to share their perspectives and build relationships across the organization," shared Peebles. This process led to the development of not only a long-term strategic plan but also a short-term action plan that guided the team through the end of 2020 and the ongoing pandemic with clear roles and responsibilities for all team members. "The addition of the short-term action plan provided by The INS Group helped our team stay focused on making it through a stressful and unpredictable time by working together to achieve our goals," noted Easterlin.
Another valuable tool The INS Group provided was executive coaching sessions for Easterlin as she led her team through this crisis. "ALP-T's investment in executive coaching sessions for Lori is an investment in the entire organization. Executive coaching provides a space for leaders to grow individually as leaders while addressing the specific needs of their organization," said Peebles.  "The executive coaching sessions are priceless to me as a leader to have Ruth's consistent and continued support as our organization executes our strategic plan. Her calm demeanor, expertise, and tailored coaching sessions make addressing challenges manageable and increased my confidence. During one of the most challenging years in my career, I emerged as a better and more intentional leader with a team that is more engaged, productive, and connected," shared Easterlin. "The outcomes and return on investment for our team of working with The INS Group have been so positive and apparent to all of our stakeholders that I am thankful to continue the executive coaching sessions in 2021. I truly believe that working with The INS Group was integral to our organization's ability to successfully navigate the challenges of 2020 and become a stronger team."
Contact The INS Group for a free consultation to learn how our tailored services can support your team through any situation.