Subscribe Today
Get innovative nonprofit solutions delivered directly to your inbox via monthly blog posts and our quarterly newsletter.

Maximizing the Impact of Your Board: The Benefits of Self-Assessments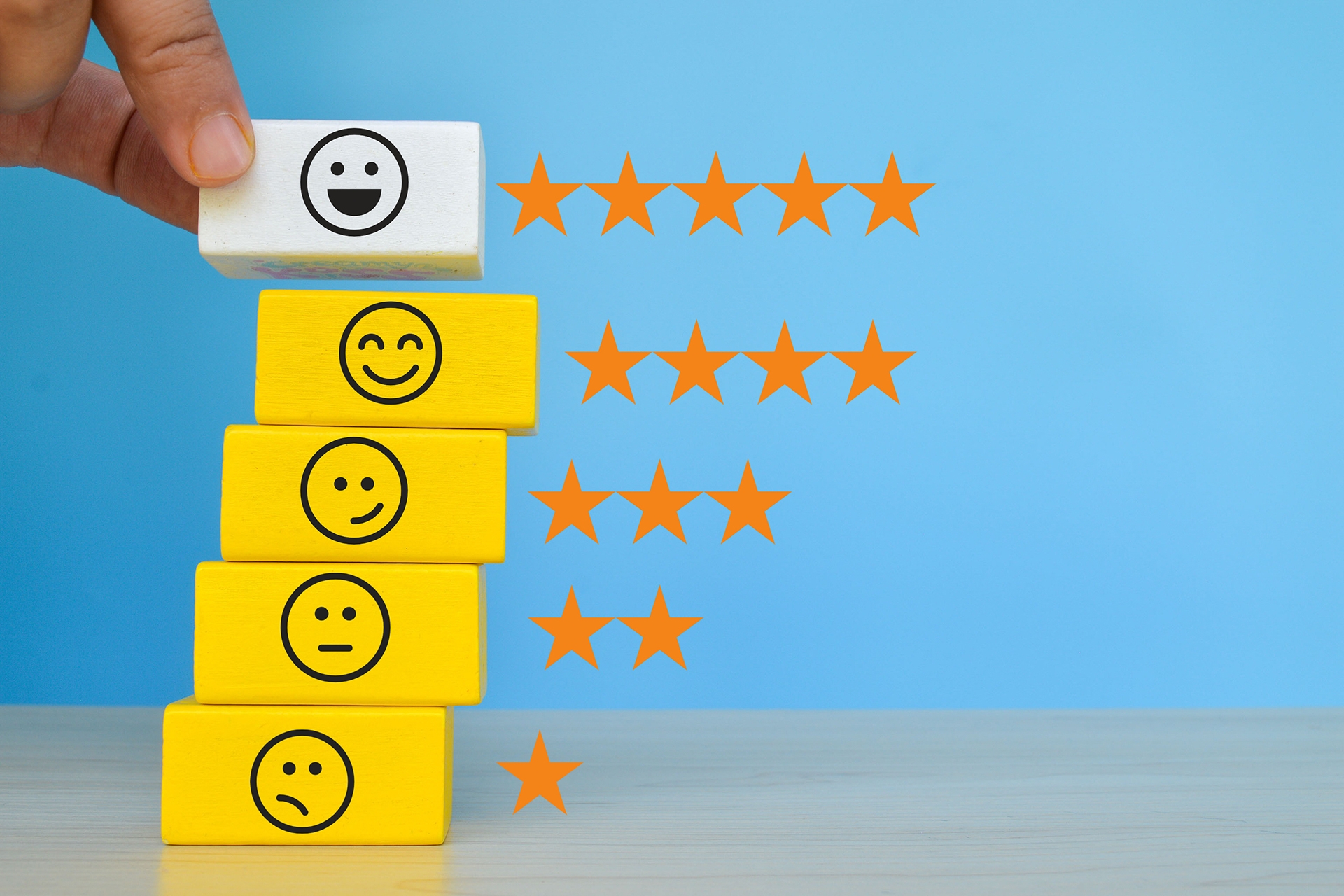 A well-functioning board is essential for the success and sustainability of a nonprofit organization, as it provides leadership, accountability, and stewardship of the organization's mission and resources. Self-assessments provide a way for boards to reflect internally to evaluate their effectiveness and identify areas for improvement.
In this blog post, we will discuss the importance of nonprofit board self-assessments while highlighting their advantages and recommended best practices to help get you started.
What is a Board Self-Assessment?
You most likely have periodic performance reviews or check-ins with your supervisor at work. Board assessments serve the same purpose.
Board assessments are a structured process for evaluating the performance of a nonprofit board, its committees, and its members. They are designed to help boards identify areas for improvement and optimize their impact.
Board assessments can include feedback from external stakeholders like staff members, volunteers, and donors. However, a board self-assessment (BSA) is a type of board assessment where the board of directors evaluates its own performance.
The assessment can be conducted through surveys, interviews, or focus groups to evaluate the board's performance in governance, strategic planning, financial management, fundraising, and board member recruitment and development. The results are then typically compiled into a report shared with the entire board and used to develop an action plan for improvement.
BoardSource, a recognized leader in nonprofit board leadership, recommends that nonprofit boards "conduct a formal self-assessment every two years, which may include an assessment of each board member's performance or the performance of specific committees or roles."
However, depending on the circumstances, needs, and capacity of your board, it may make more sense to have shorter, more frequent assessments instead of, or in combination with, more in-depth evaluations.
What are the benefits of a BSA?
A BSA has several benefits. According to the Harvard Law School Forum on Corporate Governance, a self-assessment process can improve board alignment around key issues, reveal gaps in composition, provide fresh perspectives on the board's and management's functioning, and strengthen the effectiveness of the board's procedures and practices.
BoardSource reports that BSAs also provide you with the opportunity to:
demonstrate that accountability is a serious organizational value.
demonstrate credibility to funders and other external audiences.
ensure the board is representative of the community it serves.
confirm that each member feels included, valued, and involved.
Best Practices
To receive the most out of a BSA, keep the following best practices in mind as you begin planning a self-assessment:
Clarify the Purpose
Ensure that everyone understands the purpose of self-assessment and clarify that it's not intended to be judgmental or solely focused on weaknesses and negative aspects. Instead, the goal is to help the board progress to the next phase of development, with one benefit being that it can act as a planning tool.
Have an Open Process
Ensure that everyone is familiar with the process and has an opportunity to ask questions at every stage of the assessment.
Keep it Confidential
Ensure confidentiality so everyone feels open to sharing their honest opinions and feedback. Responses expressed during the assessment should not be attributed to individual board members.
Use a Consultant
Consider using an outside consultant to facilitate the self-assessment process. An outside consultant can provide a different perspective and add a level of neutrality to the discussion.
Include Non-Voting Members
Include non-voting members in the assessment. They can still provide valuable insight from working closely with the board.
Utilize Board Meetings
Send a short survey or questionnaire in advance of a scheduled board meeting. Then, save the last 15 minutes to check in with everyone and discuss the results.
Always Follow Up
Share the assessment results with the full board and develop an action plan. Neglecting to follow up is the worst possible outcome of self-assessment.
Is your board looking to achieve a five-star rating?
Contact The INS Group
today to learn how we can help!