Subscribe Today
Get innovative nonprofit solutions delivered directly to your inbox via monthly blog posts and our quarterly newsletter.

Giving Circles in Communities of Color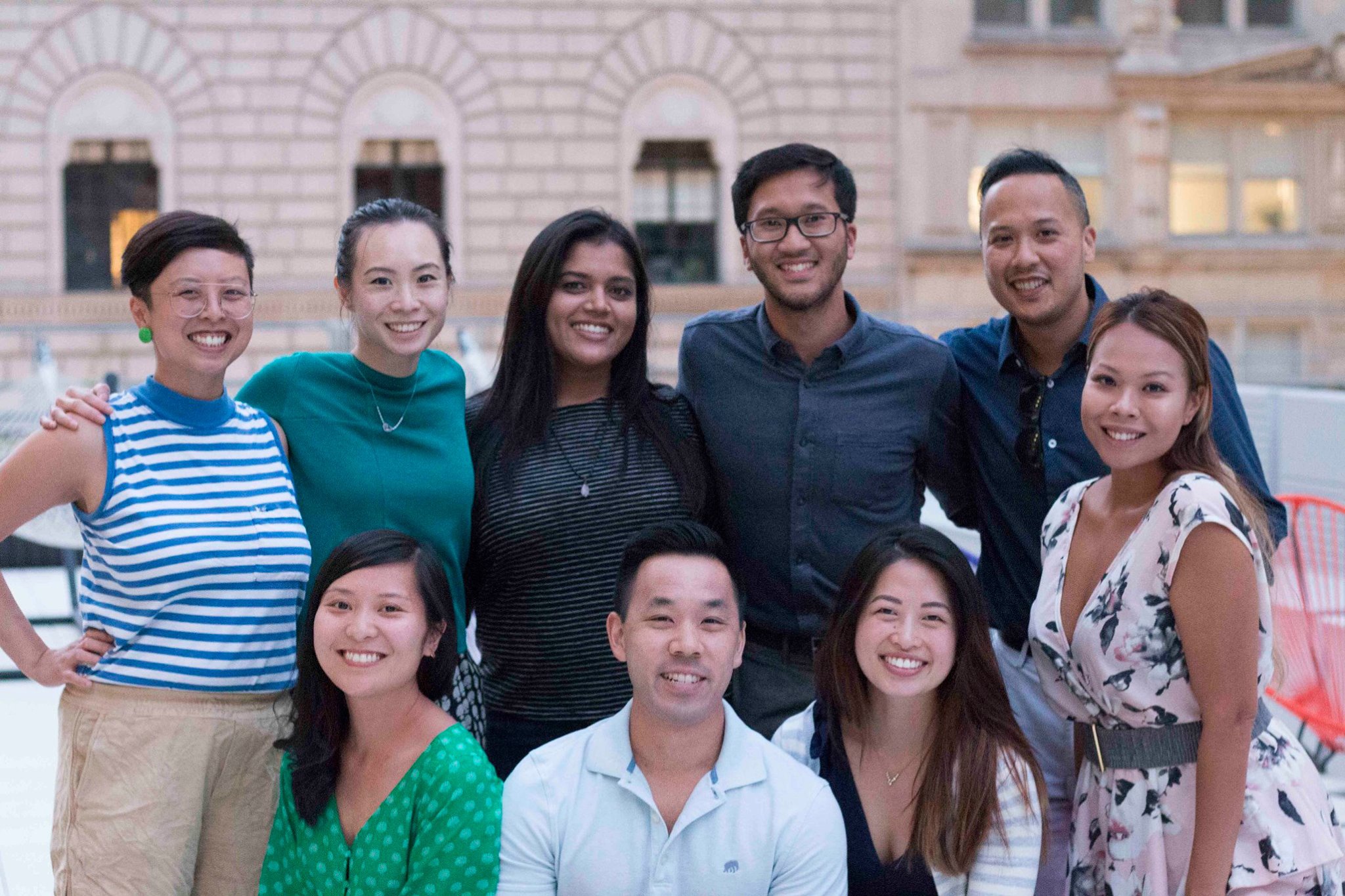 In the last decade, the number of giving circles in the U.S. has tripled, with more than 1,500 currently active. Long popular among women (they comprise 70% of all members), giving circles have become increasingly common in communities of color, particularly Latino ones. A 2018 study of giving circles found that newer members were more diverse across age, income, gender, and race than established members, who were more likely to be older, white, female, higher income, and married.
Here's how two giving circles—the Latino Giving Circle Network® and the Asian Mosaic Fund Giving Circle—are helping their members build new models for philanthropy and community uplift:
1. Community emphasis. "Latinos are eager to come together to invest in community. It's part of their DNA," says Masha Chernyak, Vice President of Programs for the Latino Community Foundation, which hosts a network of 22 giving circles in California called the Latino Giving Circle Network®. "People want to give back in purposeful ways. It's about pulling together our time and our treasure with a lot of pride and trust in what our leaders are doing," she says.
Peter Van Do, Chair of the Executive Committee for the Asian Mosaic Fund Giving Circle in Philadelphia, adds, "The emphasis is giving back and being connected to the community. We engage with people from different generations, professional backgrounds, ethnicities, races, and so forth."
2. Democratic focus. Each year, individual circles in the Latino Giving Circle Network® collectively agree on funding priorities. Members can suggest nonprofits for funding consideration, and Latino Community Foundation staff also provide a list of underfunded and underrepresented organizations. Circles select their top three choices and ask questions after nonprofits make a pitch. Members sit together, reflect, vote, and call the winning nonprofits together to share how much funding they will receive. Members are then connected to funded nonprofits to deepen relationships and create community.
The Asian Mosaic Fund uses a tiered system in which one vote costs $50 ($200 equals four votes). Donations of $250 or greater are capped at five votes. In 2019, 50 Fund members gathered to vote, awarding $15,000 to three Asian-serving and Asian-led nonprofits in the greater Philadelphia area. "We're still experimenting because we want to be as accessible as possible but have some sort of voting standard too," observes Van Do.
3. Disrupting traditional philanthropy. "Our work is about the depths of relationships in the community, not just the amount of money given out," explains Chernyak. "Many nonprofits are in tears when they see 35 Latino leaders around the table ready to hear their story—it's a very validating experience. It's family investing in you, believing in your vision. It's not charity. It's about authentic partnership. We want to respect our leaders and see one another as equals, learn together, and stand beside each other to reimagine our collective future."
"Our programming really is a way to highlight our grantees and other Asian-American nonprofits that normally don't get attention," notes Van Do. "The Asian Mosaic Fund is about connecting with the local community and nonprofits, emphasizing partnership that is mutually beneficial, and educating around best practices for the cultural capital of fundraising. Traditional philanthropy can work more side by side," he says.
Both Chernyak and Van Do believe that giving circles are transforming philanthropy—and empowering communities of color in the process. "With traditional philanthropy, we often think of white men and women who give loads of money to name a building or visit a community for one day and never come back," Van Do explains. "When we work with local communities and share best practices, I guess you could call it a remix of sorts. It's about helping and uplifting the community through mutually beneficial ways."
"Ultimately, this work is a labor of love," adds Cherynak. "It's the power of us seeing one another as family members who care and create the change that they want to see. That's what philanthropy is all about."