Subscribe Today
Get innovative nonprofit solutions delivered directly to your inbox via monthly blog posts and our quarterly newsletter.

Committing to Strategic Planning for Organizational Success and Growth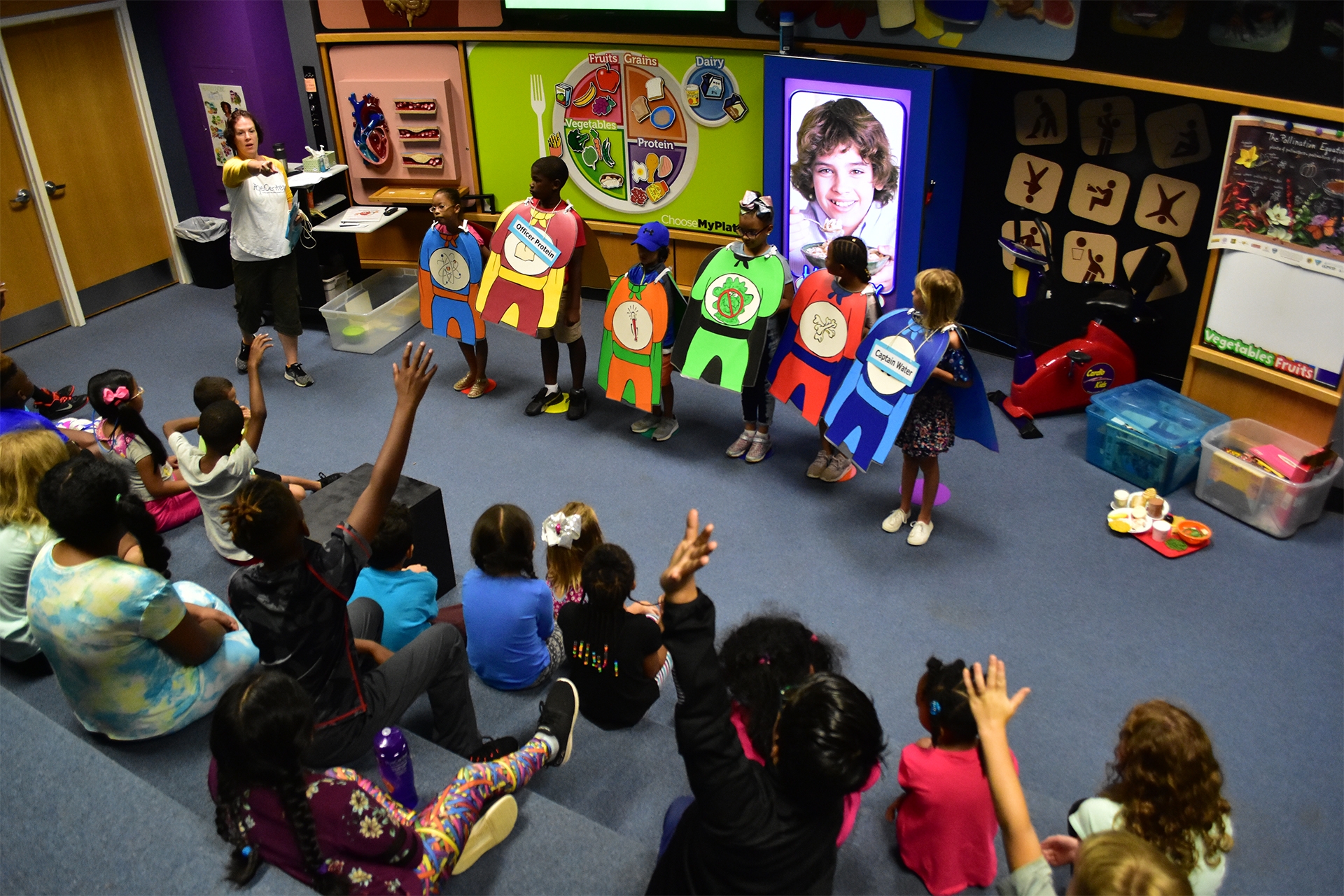 The mission of The Alice Aycock Poe Center for Health Education (Poe Center) is to educate and empower North Carolina children, youth, and their families to make choices that increase positive health behaviors. "Our mission has been critical during the past two years as many children and families have struggled with the stresses of pandemic life such as isolation that have impacted their health not only physically but also mentally. Our team worked tirelessly to transition our programs online to provide continued access to health literacy and education during this time. We know that when you start health education early it sets positive health behaviors for a lifetime and improves quality of life," shared Executive Director Ann Rollins.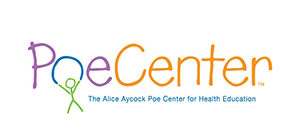 Over 87% of program participants report making positive behavior changes after a program with the Poe Center. The organization is not only effective but seeks new ways to serve the community and expand its impact. For example, the launch of a new program, MindWELL Mental Wellness, during the pandemic provided a focus on mental health. "The program was in the works pre-pandemic, but we launched it during the pandemic which has helped us address the exploding mental health crisis," commented Jennifer Bell, Marketing Director. The Poe Center also illustrated its commitment to staying effective and innovative by embarking on a strategic planning process with The INS Group to update its strategic plan. The pandemic emerged as the project was beginning, but both teams remained committed to continuing the process. Timelines were adjusted and meetings were transitioned to online as The INS Group performed an extensive discovery process preparing for the development of the strategic plan. 
The INS Group's comprehensive discovery process included individual interviews and focus groups with multiple stakeholders with different roles within the organization. Engaging a diverse group of stakeholders captures different perspectives, insights, and ideas to inform strategic planning. Ruth Peebles, The INS Group President and Founder, also met with different Board of Directors Committees (BOD) to better understand the organization and hear from committee members. She offered strategic guidance, best practices, and advice tailored to each BOD committee's work. For established BOD committees, Peebles provided tips for working more efficiently and shared new ideas to try. "It was valuable to have Ruth work with our BOD marketing and public relations committee to validate the work we were already doing while encouraging us to take our work to the next level and offering advice. She took the time to understand what we had already accomplished to keep our momentum going and enhance our plans," noted Bell. 
Peebles also helped with the organization's new staff-led Diversity, Equity, and Inclusion (DEI) committee by meeting with committee leadership to review and update its mission and goals to best impact the organization. "There was a big focus on DEI work at the individual level and Ruth was able to identify an opportunity for us to think about what we could do at an organizational level such as bringing a DEI focus and lens to the entire strategic planning process," recalled Rollins. "I have the honor of being welcomed by organizations to discover what is working well and what are the opportunities for improvement to inform the goals of the strategic plan. This can involve asking tough questions and digging deep to uncover the best solutions. I am thankful to the Poe Center team for being so dedicated to the strategic planning process and being so willing to embrace opportunities to build upon the impactful work they already do," said Peebles. 
Throughout the process, communication, collaboration, and transparency were essential ingredients to develop a tailored strategic plan that identified the priority strategic goals for the organization and how to move forward with achieving the goals. For example, outlining key tasks, assigning responsibilities, and providing timelines to build a plan focused on action. "We did not just receive the plan and put it on the shelf. It is embedded in our culture to actively use and update the plan to keep everyone on the same page," said Rollins. Bringing a strategic plan to life requires engaging stakeholders across the organization with the plan to understand how their individual and team goals impact organizational goals. Having a shared purpose of accomplishing the goals of the strategic plan helps teams stay connected, collaborative, and unified. 
"The strategic planning process takes a big commitment of time so organizations must be truly committed to the work. Organizations should also be prepared that the consultant will identify opportunities for improvement and gaps that need to be addressed but will also highlight wins to celebrate. It is worth the investment of time and resources to collaborate with an experienced consultant who can lead the process while providing an external perspective. Having an outside facilitator was so valuable for our team to fully engage in the process knowing that The INS Group was keeping everything on track," shared Rollins. Partnering with an external consultant creates a safe space for stakeholders to openly share and participate in the process which makes it more effective, valuable, and successful. 
Another service that the Poe Center invested in was executive coaching to provide professional development support. According to research from LinkedIn, 94% of participants would stay at an organization longer if it invested in their career, and data from ClearCompany states 74% of employees say that a lack of professional development is preventing them from reaching their full potential. When individuals achieve their full potential, it is not just a win for the individual, but also the organization. The INS Group coaching services supported a Poe Center team member transitioning into a new leadership role. The support translated to success for the organization's initiatives led by the team member. 
"We have an area around succession planning in our strategic plan which can often be missed by organizations. Having initiatives that support your team member's unique needs and succession planning is important. For example, we invested in coaching to help a new leader transition, but also look at continuing professional development for all stages of people's careers. Topics like succession planning can be hard to navigate but are really necessary to address and can help empower your team. I am thankful to our team and The INS Group for working together to discuss hard topics during the strategic planning process that are necessary for organizational success and growth," concluded Rollins.
To learn more about the Poe Center and the health-education programs they offer, go to www.poehealth.org.
Does your organization need help with assessment activities and strategic planning?
Contact The INS Group to learn how we can help!