Subscribe Today
Get innovative nonprofit solutions delivered directly to your inbox via monthly blog posts and our quarterly newsletter.

Building Strong Connections with Intentional and Authentic Communication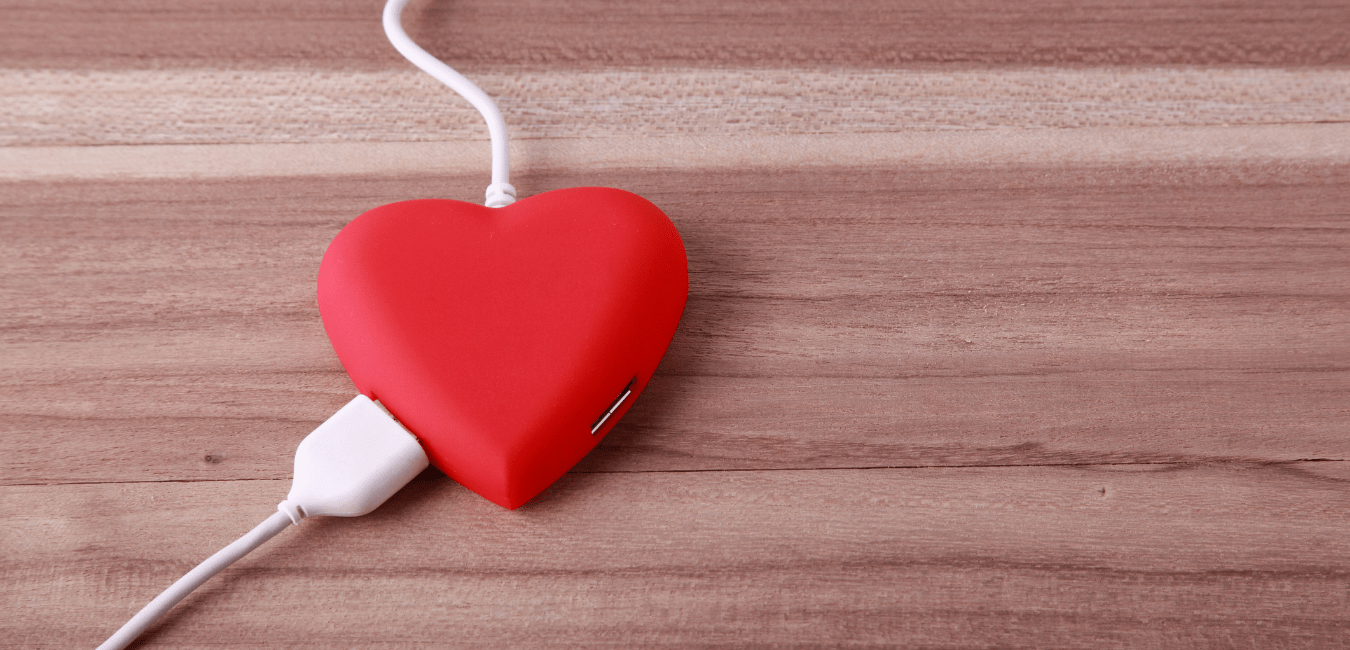 Stiletto Boss University
(SBU) is a youth training program for middle and high-school girls that uses entrepreneurship as the foundation for teaching the power of collaboration, sisterhood, and community impact. Jania Massey, social entrepreneur, founded the organization in 2015 to connect young women to opportunities, build up their social capital, and create the next generation of community leaders. Communication is a key skill for leadership success. The program activities support the development of strong communication abilities for participants while modeling effective communication practices. For example, SBU has utilized technology solutions to provide participants with virtual connection opportunities outside of its in-person offerings.
The organization uses its online Members Area to connect program participants, to communicate with program participants, and to prepare participants for interacting professionally in virtual platforms like LinkedIn. "Having our own virtual members space was integral for our organization to stay connected with participants during the pandemic. Incorporating regular practices at virtual sessions such as mental health check-ins created an environment of open and compassionate communication that supports collaboration and strong relationships," shared SBU Founder and Executive Director Massey. "We have an opportunity to use technology to expand our network and engage more people with our mission. Our newest program, SBU Premium, provides participants with a self-paced online option to learn about entrepreneurial topics."
Massey makes it a priority to stay connected with the SBU team during this time of growth while also making time to reevaluate processes to identify areas of improvement. Through executive coaching sessions with Ruth Peebles, The INS Group President, she was able to finesse key communication processes in her organization to make them more effective. Massey recalls that the challenges of keeping board members and staff updated led her to recalibrate her approach to internal meetings and communication. The organization moved from monthly meetings to bimonthly full board and staff meetings with one-on-one meetings in between. This schedule allows Massey to develop relationships with individual team members while maximizing the productivity of the full board and staff meetings. "Having one-on-one time with team members supports successful onboarding, provides time to focus on specific team member work, and facilitates relationship building," said Massey. These changes have streamlined internal communication activities making them more focused and effective.
Executive coaching sessions also provided Massey with a support system to work through communication challenges such as struggling to feel heard when trying to connect with a diverse stakeholder community across multiple communication channels. "Acknowledging and working through those feelings is important to regain confidence in your voice when it can feel like you are shouting into a void," she said. The encouragement from Peebles reminded her of the power of communication as a motivational and inspirational force. "It is important to let people know their impact and that the work they are doing is meaningful and is making a difference. Sharing this information allows us to step outside of daily operations to see how we are enacting change and making progress in the community," Massey continued. Monitoring the organization's impact also helps SBU develop new ideas for communication activities that resonate with their community such as its new YouTube series hosting important community conversations.
Communication is even more powerful when it is authentic and honest. To Massey, this means acknowledging that we are all humans with personal life circumstances. Sharing personal situations in a work environment can feel uncomfortable, but honesty can facilitate even stronger connections around our shared humanity and challenges. She recalls when her grandmother passed away, it was a difficult time that she shared with stakeholders. The supportive response and time to grieve were important to her overall well-being and ability to best contribute to the community. While it can feel scary and vulnerable, she hopes to normalize sharing personal struggles so that people have the opportunity to show grace, be kind, and support each other through challenging times. Her openness about events in her personal life is appreciated by others as she gives them the same grace and understanding when they are dealing with life circumstances. "It is okay to acknowledge that you need help and to ask for support. We are all constantly in grief over all types of things while also celebrating the wins and walking in gratitude. Let people know what is going on so that they can walk with you," she advised. "I am thankful to have the support of my community and partners like The INS Group."
Contact The INS Group for a free consultation to learn how our tailored services can support your organization in achieving its goals.