Subscribe Today
Get innovative nonprofit solutions delivered directly to your inbox via monthly blog posts and our quarterly newsletter.

Black Philanthropy Month Spotlight: Aaryanna Henry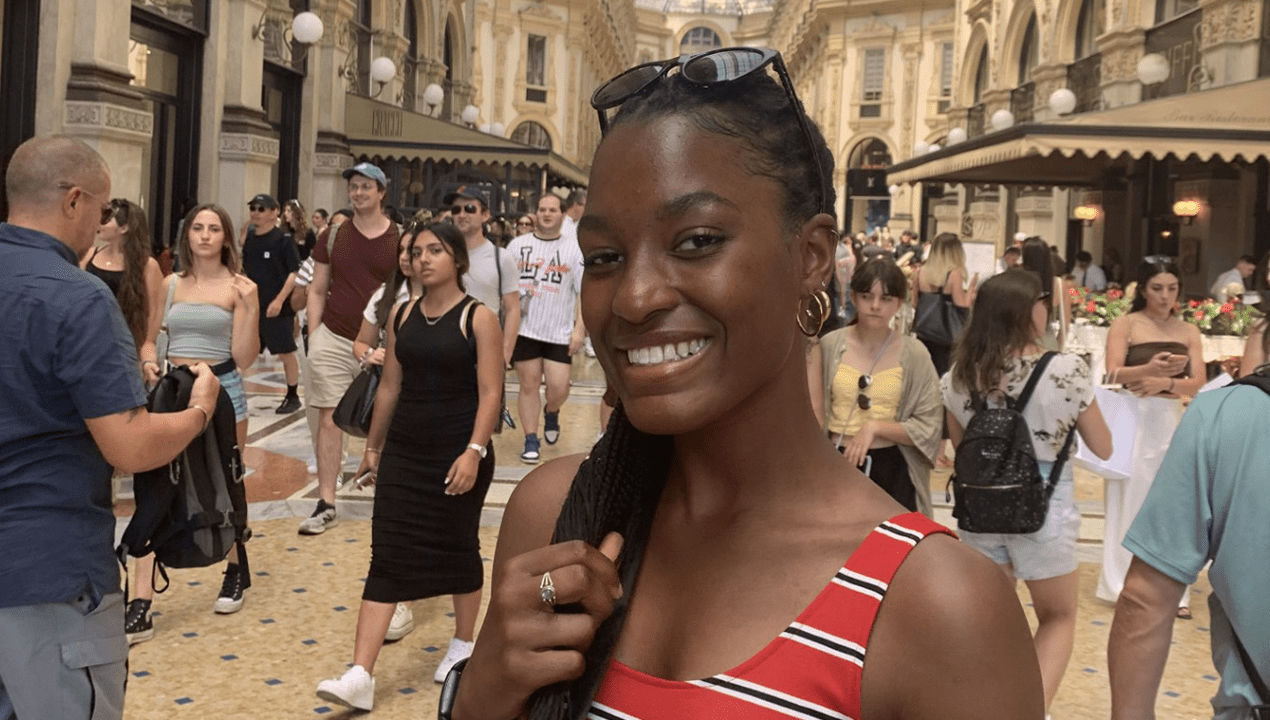 "We're blessed to be a blessing." – Aaryanna Henry
As Black Philanthropy Month (BPM) comes to an end, we want to continue to recognize this global celebration and concerted campaign to elevate African-descent giving and funding equity.
In recognition of BPM, we are proud to celebrate Aaryanna Henry, a rising senior at UNC Charlotte and a recipient of the Loomis, Rose, and Ruth Peebles Endowment.
Meet Aaryanna – A Young Philanthropist with a Passion for Mentorship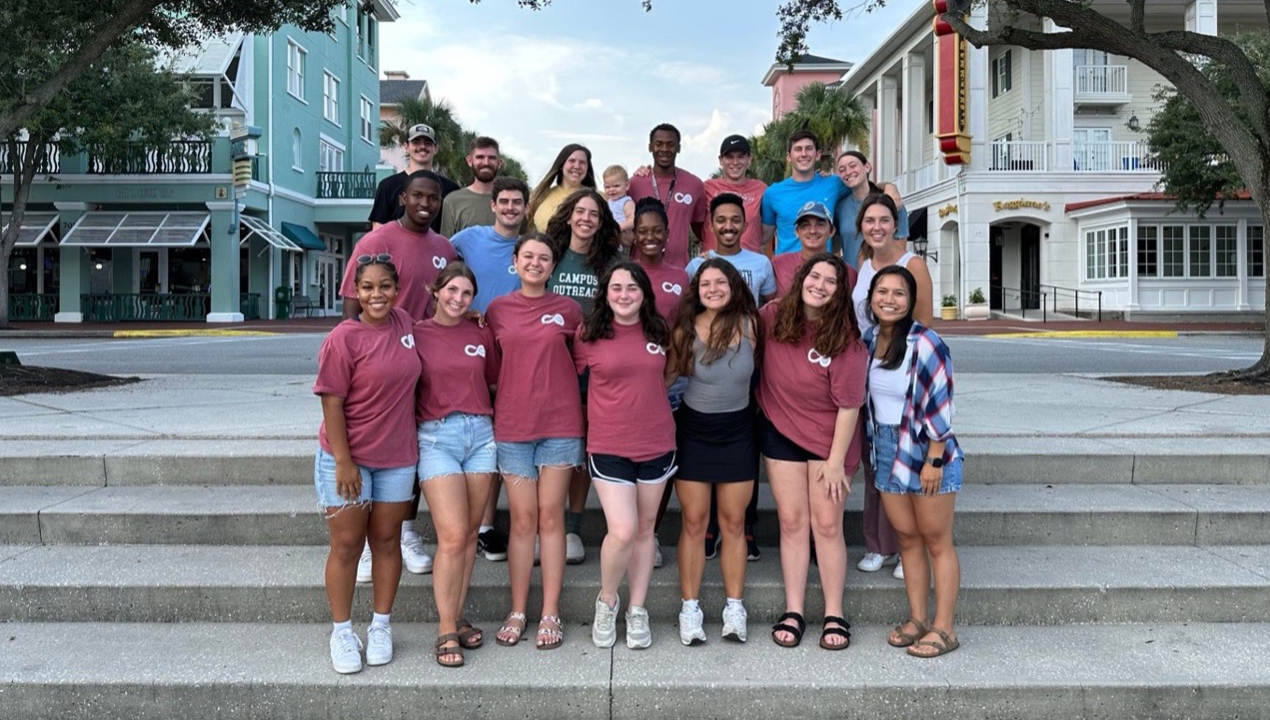 Aaryanna Henry (pictured above, center) is a remarkable individual and a proud recipient of the Loomis, Rose, and Ruth Peebles Endowment scholarship. Currently a rising senior at UNC Charlotte, Aaryanna is pursuing a double major in dance and psychology with the goal of continuing her education in neuropsychology or dance therapy.
Leadership and mentorship hold a special place in Aaryanna's heart. She grew up without her mother, but was fortunate to have her grandparents, along with other women in her life, who poured into her and her wellbeing. These women showed her the power of mentorship and inspired her to become a role model for others.
As she has progressed through her academic journey at UNC Charlotte, Aaryanna has embraced leadership roles within both Campus Outreach, a college ministry group, and Range of Motion, a dance organization. She recently had the opportunity to choreograph for Range of Motion and perform at The Joyce Theatre in New York City. She studied with a Christian dance troupe in February.
In addition to dance, Aaryanna participated in a two-week study abroad program in Italy and has volunteered on mission trips across the United States. This past summer, she spent eight weeks in Florida for a leadership project with Campus Outreach, which included working a full-time job.
When asked about the impact of the endowment, she credits the scholarship with helping her to take on these leadership roles, as it has alleviated her financial burden and allowed her to focus more on her studies and extracurricular activities.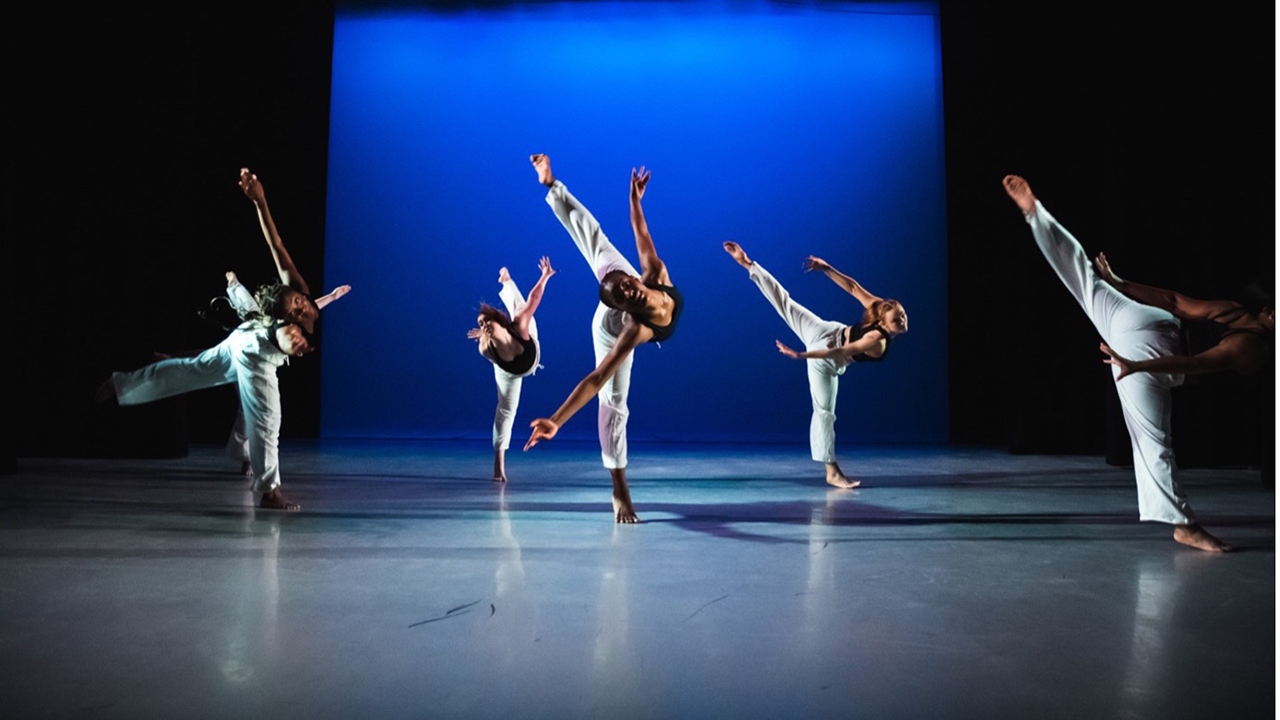 Aaryanna is a true philanthropist. She is dedicated to using her time and talent to help others through her studies, her involvement in her college ministry, and her dedication to dance. Through these experiences, Aaryanna is not only shaping her own future but also positively influencing those around her. She hopes to become a role model for others and provide the kind of guidance and support she received from the influential women in her life, including Ruth Peebles:
"I have the goal of leading other girls because I know the role mentorship and leadership played in my life. Even through this scholarship – the way Ms. Ruth goes above and beyond with being intentional…and staying up to date with what's going on in [my] life. I think it's really special to find a scholarship that does that."
About the Loomis, Rose, and Ruth Peebles Endowment
In 2018, The INS Group's President and Founder, Ruth Peebles, established the Loomis, Rose, and Ruth Peebles Endowment to honor the legacy of her parents. As the daughter of educators who deeply valued the importance of post-secondary education and philanthropy, Ruth wanted to ensure that her family's legacy would live on for generations to come by supporting scholarships for local first-generation African American students pursuing higher education, such as Aaryanna.
"As a young girl, I remember my parents making financial donations to support local nonprofits with missions they were most passionate about…I grew up understanding the importance of giving to others in need." Ruth also reflected that "I've always felt that the best way to express gratitude for the love, support, and guidance that my parents so freely gave me was through philanthropy."
 The endowment, hosted through the North Carolina Community Foundation, is open to African American Wake or Durham County graduating high school seniors with financial need who have overcome adversity. The student selected must also be attending NC State University, the University of North Carolina at Chapel Hill, Greensboro, Asheville, Wilmington, Charlotte, or Pembroke; East Carolina University, Davidson, Elon, or Duke University.
Are you looking for a way to make an impact? Consider creating an endowment!
Contact the NC Community Foundation for more information about how to get started.