Subscribe Today
Get innovative nonprofit solutions delivered directly to your inbox via monthly blog posts and our quarterly newsletter.

An Intentional Approach to Equitable Hiring and Succession Planning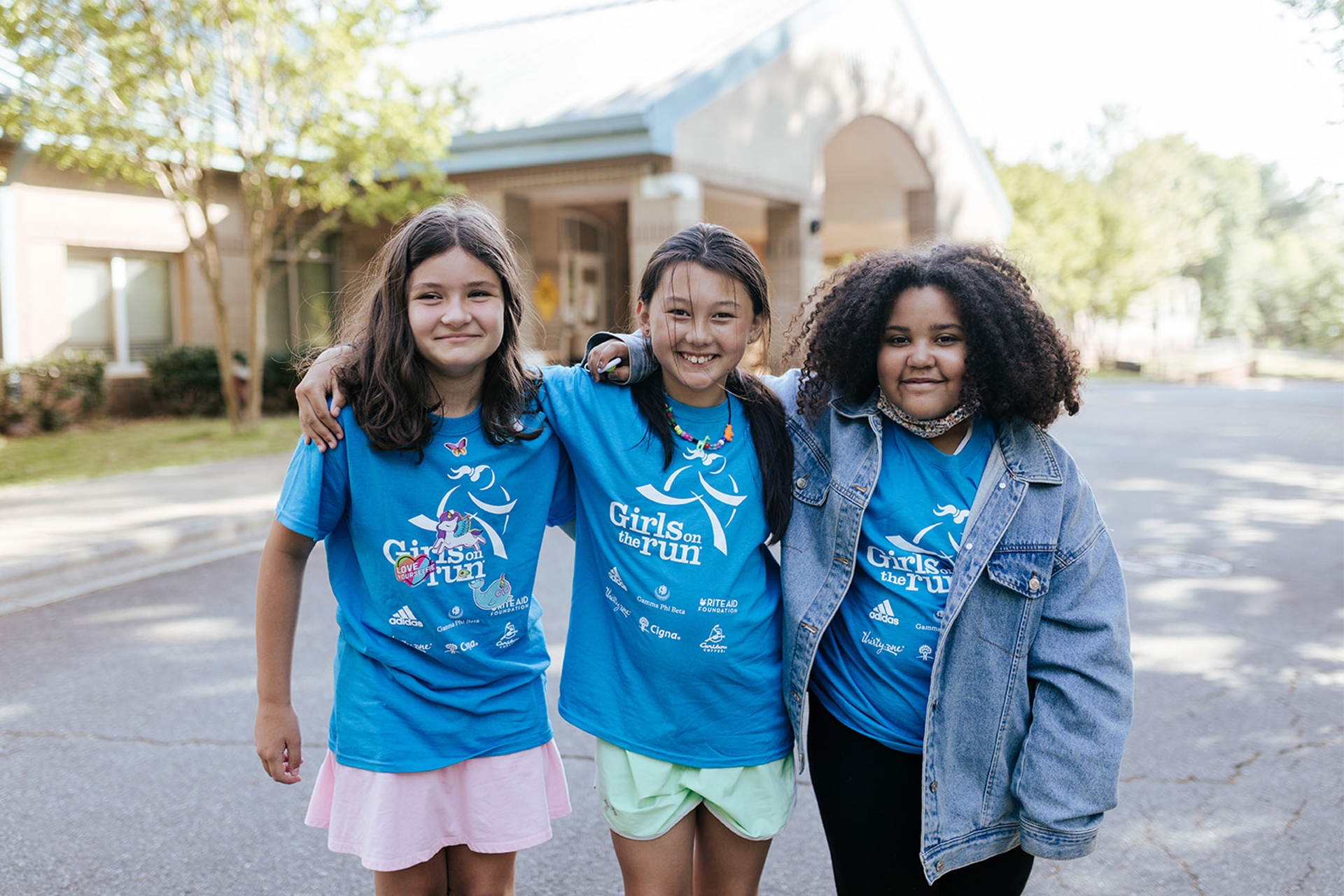 About the Organization
In 1996, Girls on the Run (GOTR) was established in Charlotte, North Carolina, to provide a way to combine physical activity with life skills learning in young girls. Starting with only 13 girls, the program saw continued growth, leading to GOTR International's established 501(C)(3) organization in 2000. Now, the program has a wide-reaching impact. According to their website, "with the help of over 100,000 volunteers, 200 local councils serve more than 200,000 girls annually in all 50 states and the District of Columbia. GOTR hosts more than 350 end-of-season 5K events across the United States, making the GOTR 5K series the largest in the country."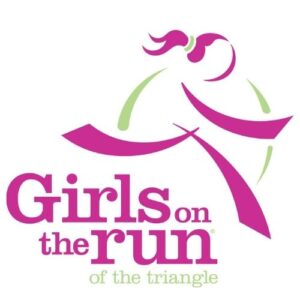 Founded in 2000, GOTR Triangle, a council of GOTR International, has also had a significant impact on its local community. GOTR Triangle has served nearly 21,000 girls and has almost 2,800 volunteers for Durham, Wake, Orange, Chatham, and Johnston Counties in North Carolina. 
Anchored in physical activity-based positive youth development (PA-PYD), the GOTR Triangle program is focused on providing girls in 3rd to 8th grade the critical social, emotional, and physical skills needed to navigate life's experiences and situations, such as managing emotions and resolving conflict. GOTR Triangle's program also reaches girls at a developmental time in their life when they need guidance and encouragement most, giving them the tools required to succeed and be confident in who they are, contrary to societal pressures and gender stereotypes.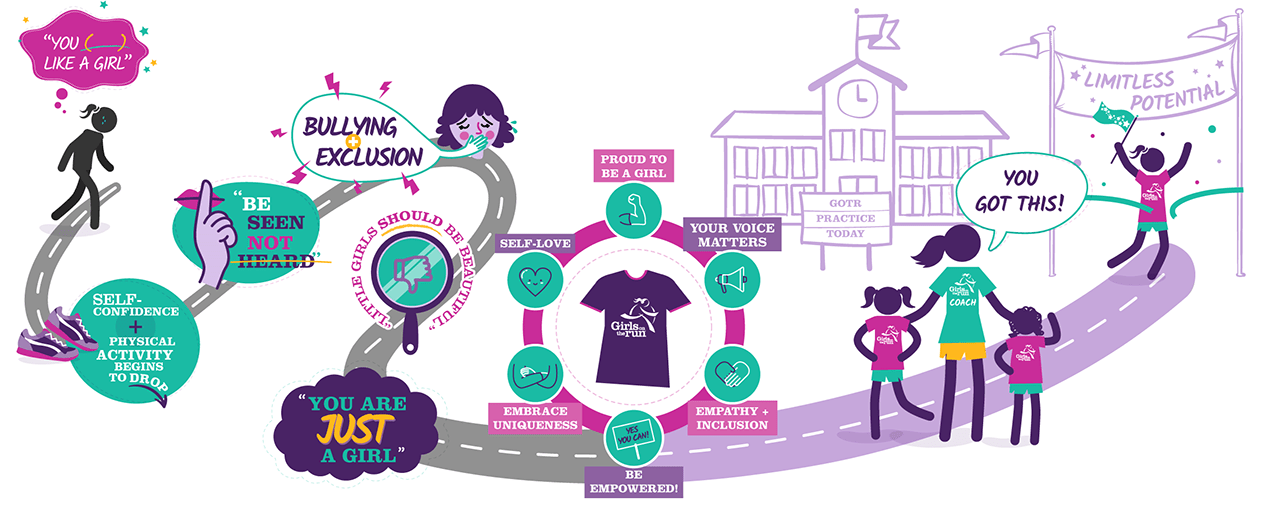 Image Source: Girls on the Run International
Finding a New Executive Director, Fast!
Last year, GOTR Triangle worked with The INS Group to assist with the hiring of a new Executive Director (ED). This hiring was an immediate need, but the organization recognized they did not have the capacity to do this independently.
The INS Group, worked with the GOTR Triangle board to develop and execute a hiring process that included an applicant screening document and a work plan with a unique timeline structured around inclusivity and GOTR Triangle's programming cycle. GOTR Triangle Board Chair Cheri Selby Pearson shared that the applicant screening document was critical to the ED search and hiring process because it sparked conversations about what they wanted to ask applicants and ensured the overall process was equitable.
Pearson also mentioned that the resources developed by The INS Group during the ED search also served as a blueprint for their overall hiring process:
I think that the search that we went through for our Executive Director really served as a tool, and we used…the formatting of it, and the intentionality behind it, in service to doing other hires. We put together a timeline for hiring a program manager. We put together a set of questions that we want to ask. We have formalized that process so that it is in line with the ED search. If we ever need to do that again, it's a blueprint we can go back to.
Developing a Succession Plan
Succession planning builds strong leadership, assesses current operations, prescribes activities for improving operations, and sets the stage for a strong transition. While considered an ongoing part of organizational development and sustainability in nonprofit organizations, it is often not a top priority for nonprofit leaders. According to research conducted by BoardSource, only 27% of nonprofits have a succession plan in place.
The INS Group was also able to support GOTR Triangle with the development of a succession plan. Pearson recognized how not having a succession plan in place was "harmful" to GOTR Triangle and created a time of crisis surrounding departures and hiring of a new ED.
For us, it's an exceptionally well-written blueprint for our short-term and long-term goals so that even when I am not serving on the board anymore, and new board members or new board chairs are coming in, they have intel, and they are not trying to recreate the wheel every single time we have a transition.
Working with an External Consultant
Pearson reflected that working with The INS Group was extremely beneficial to GOTR Triangle and the outcomes more than justified the expense of hiring a consultant. Aside from developing a hiring process and succession plan, The INS Group was able to provide support during a time of crisis for the organization and showed the board how to lead through the challenges of an immediate ED change with the lack of a succession plan. Pearson also mentioned another inadvertent outcome of using an external consultant:
[The INS Group's] support really gave the board the freedom to divide and conquer during a time when we thought that we all need to give our sole attention to one thing. And I think that it helped us to do an organizational change and shift that we've been wanting to do. We as an organization made a commitment in our strategic plan three years ago that we wanted to increase BIPOC representation of our participants, our coaches, and our staffing…And we were able to do that. And I think that I had even more courage and freedom to do that because …The INS Group supported us with the ED search and succession planning.
Pearson recommends more nonprofits explore using The INS Group for succession planning, ED searches, and even executive coaching for board members. She advises looking for grant funding opportunities to cover costs, but she also noted that even without grant funding, it's a "tiny expense in the larger scope of the impact."
Does your organization need help with succession planning?
Contact The INS Group
to learn how we can help with tailored plans, templates, and resources.