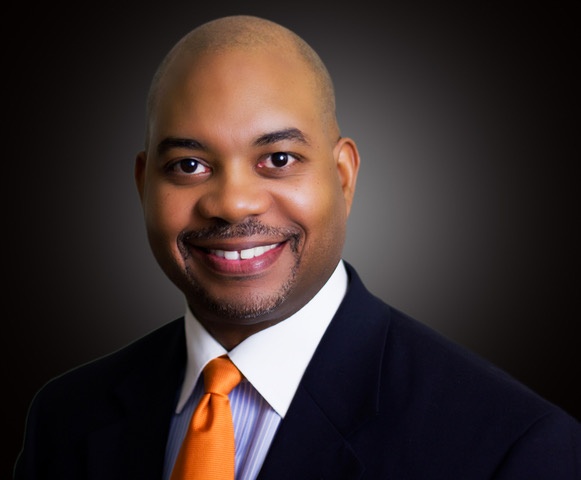 With more than 25 years experience in business and financial consulting,
Linsey Mills
has developed and implemented operational strategies and policies to help organizations increase efficiency, control costs, and create profitable growth. Linsey has a multi-disciplinary background that includes accounting, finance, investments, human resources, and philanthropy. Early in his career, Linsey received world-class training from award-winning companies including Chick-fil-A and American Express. Linsey believes in developing people and process to create effective work environments and increase opportunities for profitability.
Linsey brings an entrepreneurial perspective to his clients helping them transition to the next level.

Education
Davidson College, Anthropology and Sociology, Bachelor of Arts
Experience
Callinz Tax Group, Managing Consultant
Elite Benefits Group, Health Insurance Consultant
American Express, Human Resources and Hiring
MONY Securities, Investment Advisor
First Union, Bank Manager
Chick-Fil-A, Team Leader