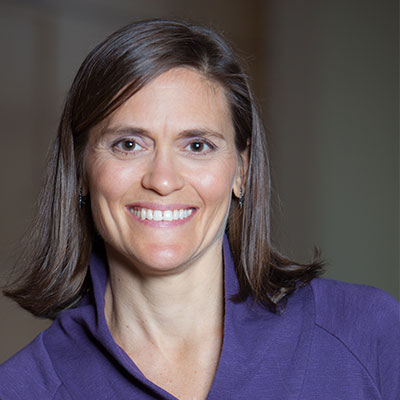 Joanne Scharer, M.P.A., M.R.P.
Grant Writer
Joanne Scharer, M.P.A., M.R.P.
, has provided project management and consulting services to a variety of governmental entities, non-profit organizations, and for-profit businesses for over 20 years. Her vast experience and expertise includes strategic analysis, program review, managing grant projects, project evaluation, grant writing, and research in areas such as economic development, tax policy, public education reform, and international development. She also holds an adjunct faculty position with the Chemeketa Community College Small Business Development Center in Salem, Oregon where she serves as a business adviser/coach, teaches entrepreneurship classes, and assists business owners with strategic planning and access to capital.
Education
University of North Carolina at Chapel Hill, Master of Public Administration, Master of Regional Planning
Appalachian State University, Bachelor of Arts in Political Science