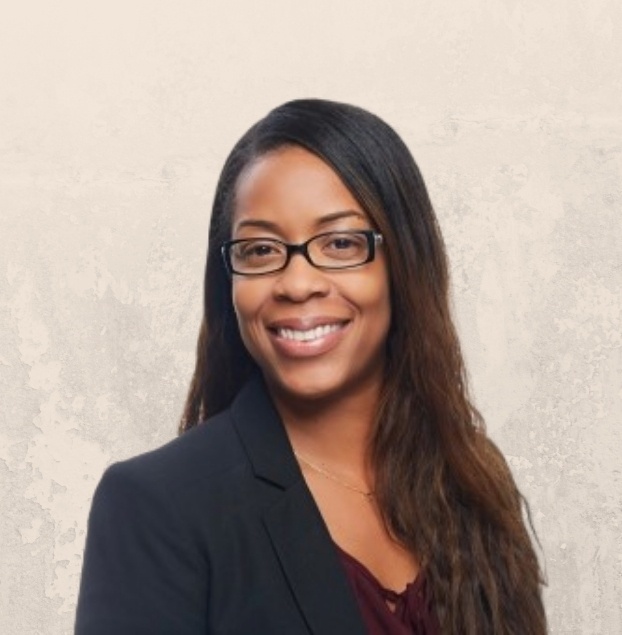 Brandy Bynum Dawson
Senior Consultant
Brandy Bynum Dawson, Senior Consultant has over 15 years of experience providing capacity-building services including coaching, results-based facilitation, resource management, program evaluation, organizational development, project management, and program implementation. She has facilitated several long-term initiatives across a wide array of subject areas such as education, health, access to mental health and substance abuse services, and delinquency prevention. 
Ms. Dawson has served as Associate Director of Rural Forward NC and Director of Policy and Outreach at NC Child. She has worked in the public policy arena for various nonprofits including the North Carolina Center for Nonprofits, Mental Health Association of Greensboro and as an Associate Professional at Therapeutics Connections, Inc. Ms. Dawson is currently the director of advocacy at the NC Rural Center, managing the Center's Rural Counts advocacy program. She holds a bachelor's degree in psychology from the University of North Carolina at Greensboro and a master's degree in public administration from NC State University. 
Ms. Dawson serves on various boards and committees, including SHIFT NC and the NC Bar Association Juvenile Justice and Children's Rights Section. In 2016, Ms. Dawson was named a Rural Health Fellow with the National Rural Health Association. In 2017 and 2018, Ms. Dawson received two outstanding achievement awards from the NC Pediatric Society and National Juvenile Justice Network in recognition of her decade-plus commitment to raising the age of juvenile jurisdiction in North Carolina.