Subscribe Today
Get innovative nonprofit solutions delivered directly to your inbox via monthly blog posts and our quarterly newsletter.

4 Steps for Kick-Starting Young Nonprofits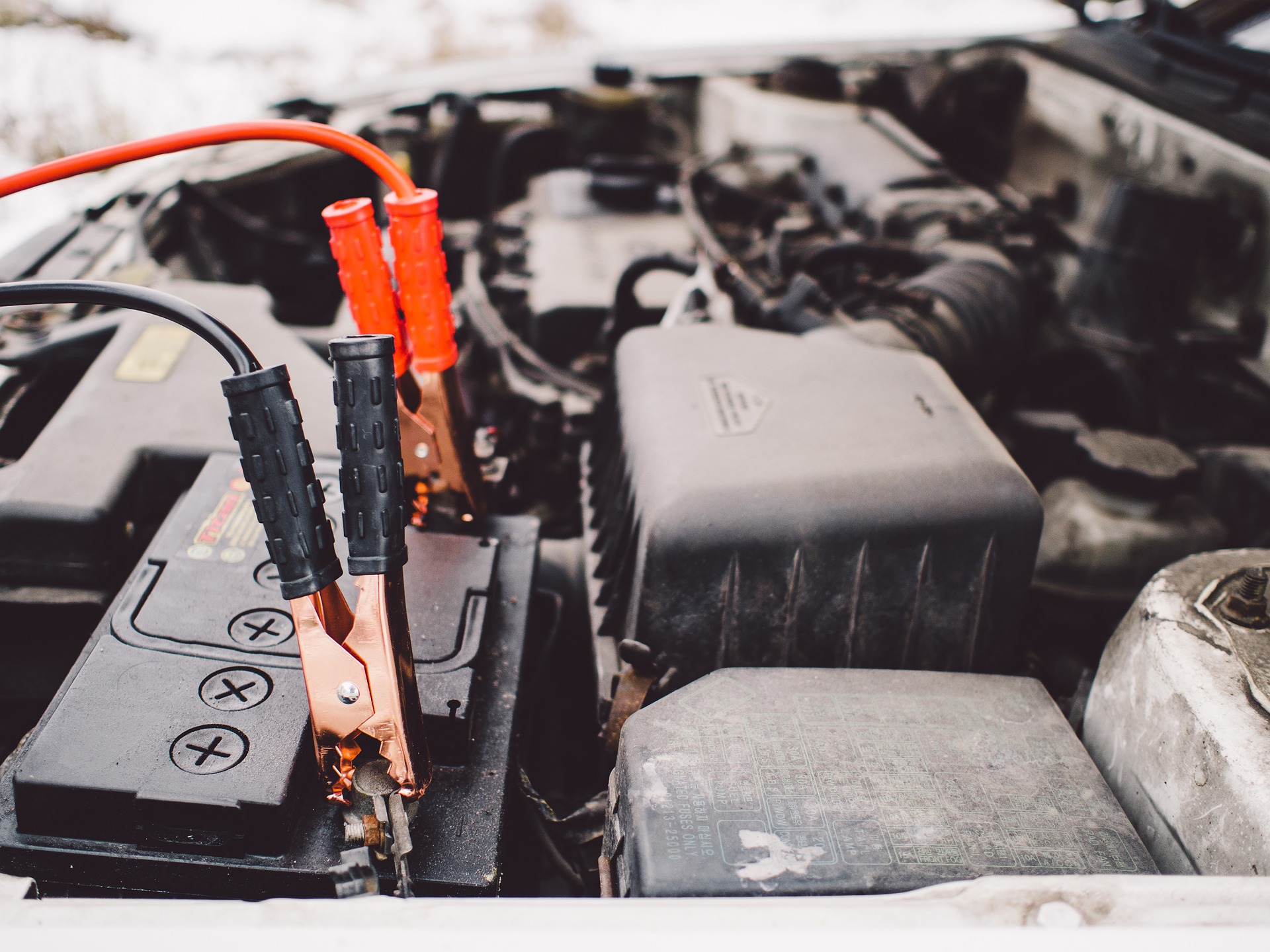 Growing a budding nonprofit is an exciting and hectic time: developing a mission, cultivating a Board of Directors, filing legal paperwork, navigating fundraising, and much more. Yet a 2018 survey of more than 1,000 nonprofit leaders found that while 90% of organizations have a strategic plan, fewer than half consulted it during the year. Furthermore, a 2016 report found that only 75% of nonprofits with budgets of $2 million or less have any fundraising plan whatsoever.
Here are four steps that new nonprofit organizations can take immediately to jump-start their growth and impact—and stay sustainable for the long haul.
1. Establish (or enhance) your strategic and fundraising plans
Strategic plans are critical for ensuring that nonprofits achieve their mission through successful programming and fundraising. In addition to establishing short and long-term goals for an organization, strategic plans typically include foundational elements such as mission and vision statements, a SWOT analysis (Strengths, Weaknesses, Opportunities, and Threats), general strategies, evaluation processes, and input from stakeholders (e.g. staff, Board of Directors, clients, community members).
Fundraising can be addressed in a strategic plan, but ideally organizations will have separate, well-defined plans for each. Areas that nonprofits should consider as they develop a fundraising plan include community needs, organizational funding needs, fundraising methodology, donor and volunteer recognition processes, administrative systems and procedures, staffing, timelines, and more.
The National Center for Nonprofits offers a number of excellent free tools and resources for strategic planning and fundraising.
2. Strengthen the Board of Directors
In the early years of a nonprofit, the Board of Directors plays a particularly important role in bolstering the organization with members' time, talent, and treasure. (Organizations headed by a lone Executive Director or with limited staff particularly understand this.)
In addition to serving as advocates for a nonprofit's mission, Board members also have the critical responsibility of adopting sound governance policies related to the organization's strategic direction, fundraising, conflicts of interest, and executive compensation. Consider developing an orientation or training session to acquaint Board members with these duties, as well as an informal Board member contract that outlays expectations.
Grantspace, Nonprofitready.org, and BoardSource all offer free training opportunities and resources for nonprofits around Board development.
3. Deepen partnerships
As your organization works to secure more resources and support, remember that partnerships with other nonprofits, community groups, businesses and corporations, schools, and volunteers will always play a critical role in your nonprofit's success.
Growing relationships means spreading awareness—and in fundraising, relationships are everything. Work with staff and Board members to identify opportunities that the organization can use to strategically build alliances and goodwill within the community. For instance, consider partnering with another nonprofit to plan a small public event, and reach out to local businesses and groups to offer volunteer opportunities. Eventually, these relationships can lead to in-kind gifts, corporate sponsorships, and long-term funding relationships.
4. Assess your organization's impact.
No matter how your nonprofit chooses to measure success, it will need a concrete plan for collecting impact data. This information is critical for conducting storytelling about your organization with clients, donors, and the general public. It is also typically required for grant applications and reports.
Developing a theory of change for your nonprofit will help staff and Board members understand and articulate the organization's available resources, key activities, outputs, outcomes, and social impact. Keep in mind that some measures are more difficult to assess than others—but that by no means diminishes their value.
Donorbox and the Stanford Social Innovation Review feature useful blog posts about evaluation and measuring social impact.
Is your organization ready to accelerate its impact? Contact The INS Group today to learn more about our customizable services—including strategic planning, fund development, Board development and training, and organizational assessments—for nonprofits and faith-based institutions. Services may be purchased individually or in packages.