Webinar – Taking it Personally: The What, Why, and How of Racial Equity
Thursday, August 8, 2019
2:00 p.m. – 3:00 p.m. ET
Registration Fee: $39 | Register | Pay Now
---
About the Webinar
Racial equity is a term that permeates nonprofit spaces. At times conflated with diversity, inclusion, and/or equality, racial equity is distinctive. It taps into the leadership of marginalized and underrepresented racial and ethnic groups, amplifies their voices in decision-making, and clears pathways for greater ownership stakes in systems change processes.
Among nonprofit leaders, there is a high emphasis on defining racial equity and developing strategy to exhibit one's organizational commitment. However, knowing why you are leading with racial equity is the anchoring point that will determine the durability of your commitment over time.
The guest expert for this webinar is from Keecha Harris and Associates, Inc. (KHA), a national consulting firm and 8(a)-certified and woman-owned business based in Birmingham, Alabama. KHA leads organizational development, project management, and evaluation projects for publicly and privately funded efforts across a broad range of topics. It convenes professional development offerings spanning $98 billion (12%) of the $890 billion in US-based philanthropic assets. Clients include the Annie E. Casey, Robert Wood Johnson, W.K. Kellogg, William and Flora Hewlett, David and Lucile Packard, Schmidt Family, and Energy foundations as well as the United States Agency for International Development (USAID).
Learning Objectives
At the end of the webinar, participants will learn:
Define racial equity
Understand content and context related to racial equity
Lead effectively by centering racial equity within an organization
---
Registration Benefits
With your registration you will receive:
Access to the live, interactive webinar
Unlimited access to a link to a recording of the webinar
A copy of the PowerPoint presentation from the webinar
An opportunity to ask questions after the webinar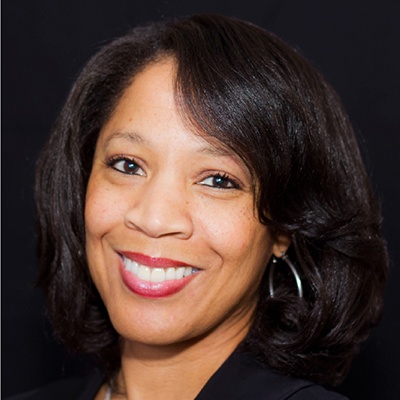 Ruth Peebles
President and Founder
The INS Group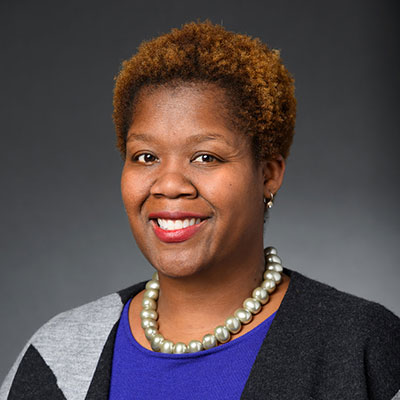 Keecha Harris, DrPH, RD
President and CEO
KHA Inc.