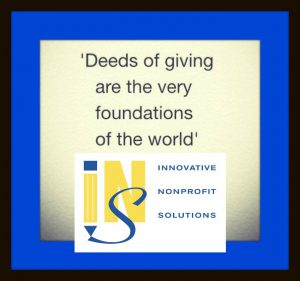 Donors of all types are increasingly demand information about what you are working to achieve and how you will know if you succeed. Here are some best practices to help you fully inform donors of your organization's strategy to help you motivate and inspire them to continue to give:
Share multiple types of data, such as the number of people served, the type and quality of services provided, and other measurable outcomes and impact metrics.
Demonstrate how you're building organizational capacity. Funders, for example, are increasingly interested in organizations that leverage resources, collaborate with other groups, and build their organizational capacities. They are increasingly interested in funding successful programs that can be replicated, so implement a digital communications plan in order to communicate impact, news, and making asks.
Target messages to your different donor segments. This can be accomplished by balancing and combining different forms of communication for different purposes, using email, snail mail, and social-media.
Want to learn more about The INS Group's fund development and other services? Please visit http://theinsgroup.com/consulting-services/.